With the OnePlus 5 and latest 5T still yet to receive Android Oreo, it's easy to forget that owners of its last generation were also left patiently waiting. Luckily, OnePlus 3 and 3T owners need wait no longer, as the company has finally rolled out the latest operating system.
While it's strange and somewhat controversial that brand new smartphones are launching without the latest in Google's Operating System, it's even stranger that older devices are having such trouble in catching up, while some are left without the upgrade for the remainder of its lifespan.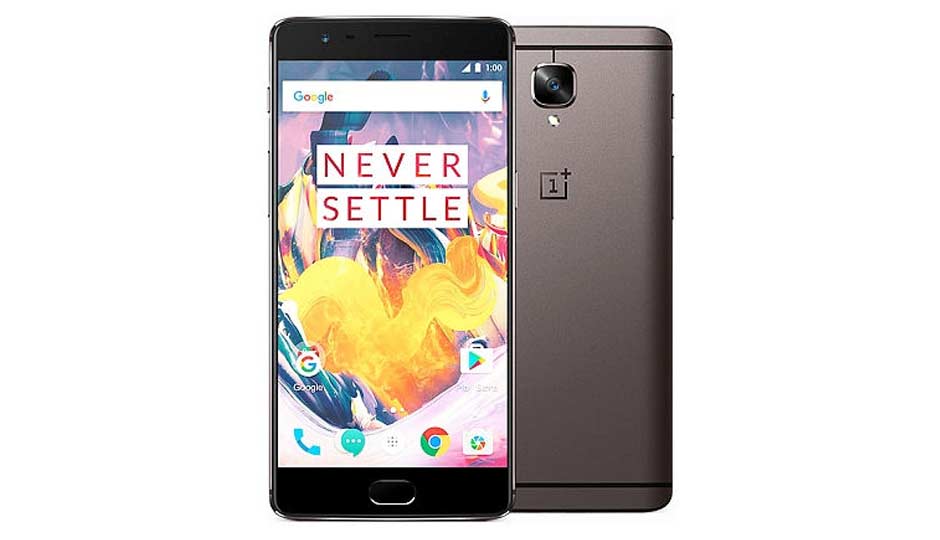 The OnePlus 3 and 3T handsets are not among those unfortunate devices. Both smartphones have trialled an open beta of Android 8.0 Oreo since last month, and starting today, all users are receiving the ability to download the final build in the form of OnePlus' signature OxygenOS 5.0 update.
With it brings new features, such as the ability to open the same application twice under different accounts, called Parallel, alongside Picture-in-Picture, new user interfaces within certain menus such as Quick Settings, and many smaller tweaks that help users operate smoother.
KitGuru Says: It's great that OnePlus 3 and 3T owners are finally able to catch up, but it does beg the question of how long is too long to receive an important update, especially regarding the security benefits? And at what point does the worsening fragmented nature of Android become a problem?