OnePlus launched its latest smartphone yesterday, sporting high-end features for a modest price tag. But while the OnePlus 5T comes with an up-to-date bezel-less design and even Face ID, it notoriously ships without the latest version of its Android operating system.
It's true that many Android devices out there are vastly behind the times in what operating system they are running, but it becomes all the more curious when the latest of late smartphones release outdated. Currently, the OnePlus 5T runs Android 7.1.1 Nougat, whereas the latest that Google offers on its own Pixel devices among others is Android 8.0.0 Oreo.
The same can be said for its predecessor, but OnePlus 5 and 5T owners need not despair, as the handsets are pegged to receive the update next year. If you want to get your hands on the update earlier, however, there is a beta planned for the OnePlus 5 later this month, while OnePlus 5T owners can opt in by the end of December.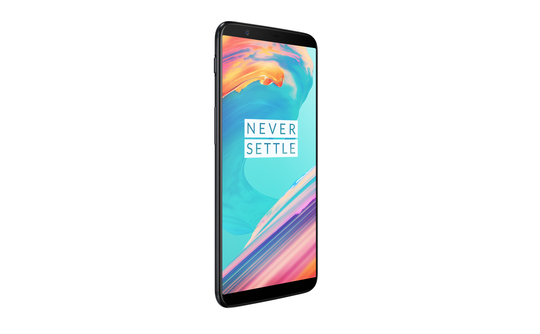 OnePlus isn't the only company suffering from this unusual omission, as the Razer Phone similarly ships with an earlier version of Android. Both of these companies launched their devices after Google launched Oreo three months ago.
While this could hint to a more fractured Android ecosystem than ever with newer devices not even touting the latest operating system, the cause is likely timing. Most of these devices will have been manufacturer over years, released in time for the holiday period, leaving company hands tied as Google gives its own Pixel range a head start. At the end of the day, it's all business.
KitGuru Says: It's very unlikely that OnePlus or especially Razer would purposefully omit such a feature when one is fighting harder for more market share and the other is trying to impress in an already saturated industry. For now, unfortunately, users will have to play the waiting game. Do you feel like you're missing out without the latest Android OS?