Although last week Hewlett-Packard announced plans to introduce its first 3D printers this June, the company by now has retracted the statement. It appears that HP's 3D printing tech is not yet ready for commercial introduction and will only be demonstrated by the end of October.
Chief executive of HP, Meg Whitman, announced at the last week's annual meeting with investors, that the first 3D printers by HP would be released this June. The head of the company said that HP had solved a number of technical complications that had stalled broader adoption of 3D printing. Those technologies were projected to enable 3D printers with improved speed, accuracy, quality and so on.
However, this week the company quietly made an update to a post in one of its corporate blogs, where it informed the interested parties about inability to showcase its breakthrough 3D printing technology in mid-2014.
"During our Annual Meeting of Stockholders on March 19, HP answered a shareholder question about our 3D printing program and inadvertently stated that we would be making a technology announcement in June, when in fact we are planning to make that announcement by the end of our fiscal year," the statement by HP, which was noticed by ComputerWorld, reads.
HP's fiscal year ends on October 31, 2014.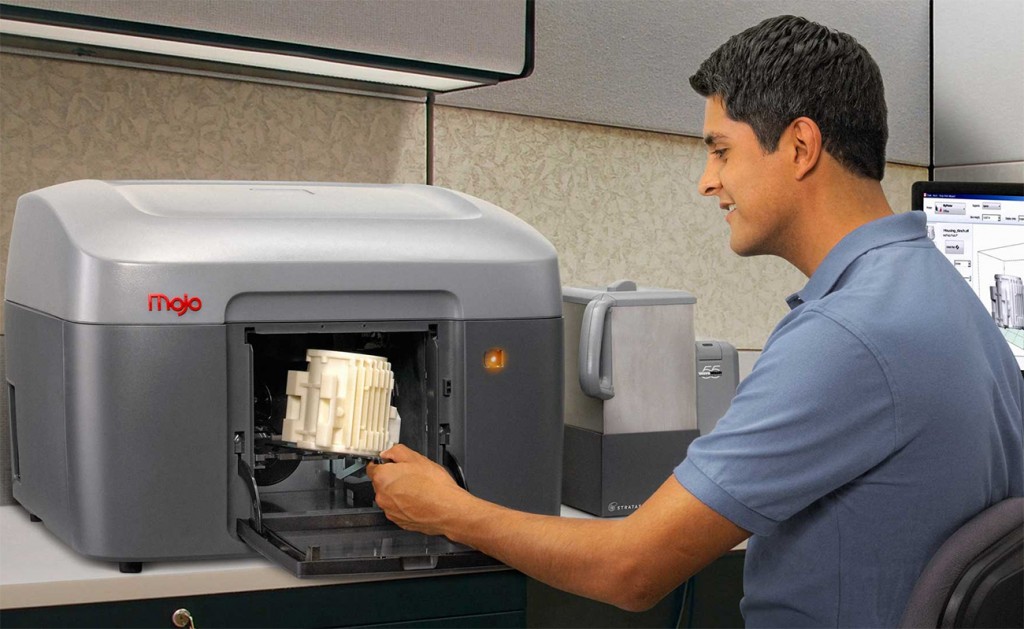 Hewlett-Packard estimates that worldwide sales of 3D printers and related software and services will raise to almost $11 billion by 2021 from a mere of $2.2 billion in 2012. At present the market of 3D printing is dominated by smaller players, but going forward a lot is going to change.
KitGuru Says: HP chose an extremely strange way to communicate about the delay of its 3D printing announcement. The launch of a 3D printer should have a material impact on HP, hence, the postponement of the launch should have an impact as well… Anyway, it looks like the 3D printing revolution from HP will happen later, not sooner.