Project Spark, currently in open beta, gives 'players' the ability to craft whole game worlds with its developer like ability set and it's already offering up some impressive experiences, with people developing whole other games like Tetris and Minecraft within it. But now Linkin Park has shown an affinity for the creative tool, releasing its latest music video for new song Guilty All The Same, as a level of an endless runner.
[yframe url='http://www.youtube.com/watch?v=IfnhGW2Q_y0′]
While the level/game that's been created for the video isn't the most inspired, with some simple jumps and collectibles, the point wasn't to release an awesome game, but one that you can change. In an obvious collaboration with Microsoft – due to the multiple Spark promotions throughout the video itself and the accompanying text – Linkin Park is encouraging fans to remix the song, using the tools within Project Spark and some of the assets that it left for players, to mess around with.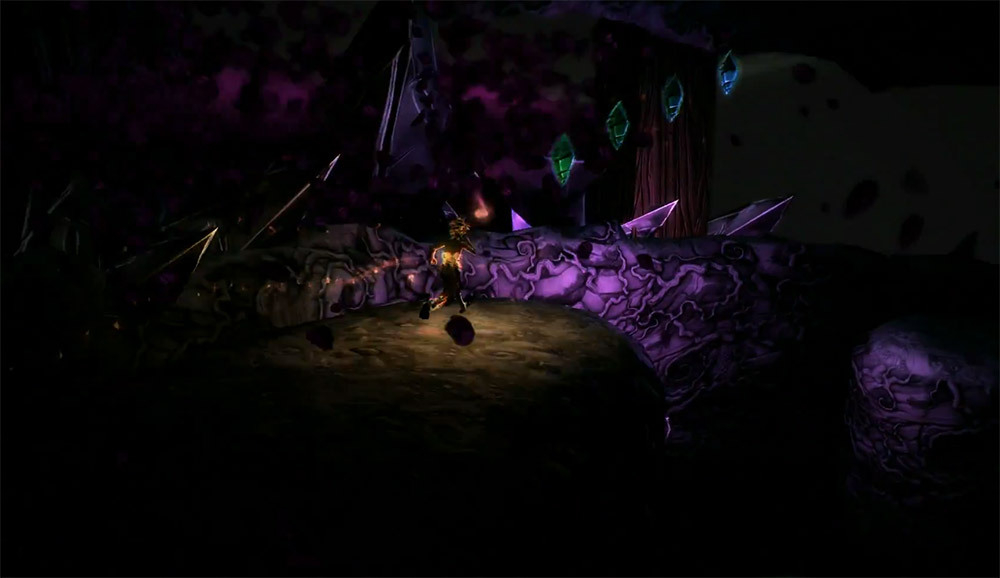 "Here it is: our collaboration with Project Spark. Instead of a traditional music Video for GUILTY ALL THE SAME (feat. Rakim), we are giving you this as a starting line for you guys to create and share. This is the first interactive, remixable game. We look forward to seeing what you make with it," reads the band's comment on the video.
If you're taking part in the Spark beta, you can head here to download the original song to play around with it, or look at same of the remixes fans have already made.
KitGuru Says: Whether you like the song or not, this is another new use for Project Spark. Have any of you played around with it much? Fancy doing some remixing?
[Thanks AGB]