Micron Technology has announced that it will reduce shipments of its NAND flash memory to the spot market. While the move may have limited effects on the market initially, it could lead to consolidation of makers of NAND flash-based devices, including solid-state drives.
In a bid to improve its profit margins, Micron plans to significantly reduce sales of its NAND flash memory on the spot market, the company revealed during its conference call with investors and financial analysts this week. The manufacturer has already sharply increased spot quotes of its NAND flash integrated circuits citing supply constraints, reports DigiTimes.
"We are significantly reducing our NAND supply to the spot market [in the ongoing quarter], down 30 per cent quarter-over-quarter and, as a result, our trade NAND bit growth in the coming quarters will be limited," said Mark Adams, president and interim chief financial officer of Micron, during the conference call.
The decision will not let the company to take advantage of unexpected demand on the spot market, but it will help Micron to focus on its own products and strategic customers, such as Intel Corp. and Seagate Technology. Going forward, this could help to consolidate the market of devices featuring NAND flash, which will also stabilize prices of the latter.
A significant portion of memory cards, USB flash drives, other external components and even solid-state drives are made by manufacturers who do not produce their own NAND flash memory chips. Many of such companies do not have long-term supply contracts and therefore buy NAND ICs [integrated circuits] on the spot market. Therefore, when a company like Micron reduces shipments of memory, spot quotes increase and so do prices of end products. While this is not good for the end-user and small market players, it makes a great sense for owners of multi-billion dollar semiconductor fabs, who would naturally prefer to sell actual products, not memory chips, thus, increasing their margins.
Micron's move to reduce shipments of NAND flash to the spot market can take out certain smaller competitors, who will not be able to secure supply of memory ICs. At the same time, this will strengthen positions of Micron-controlled Crucial and Lexar brands.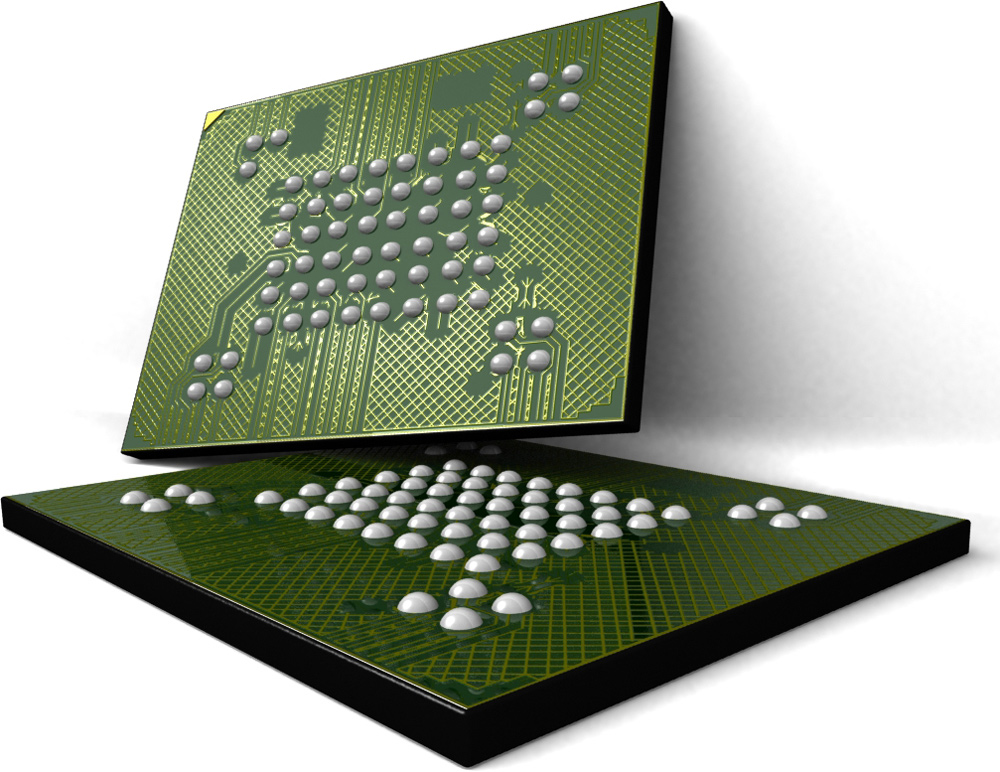 NAND flash memory accounted for 32 per cent of Micron's sales of $4.166 billion in the second quarter of fiscal 2015 (or about $1.333 billion), which ended on the 5th of March, 2015. Approximately half of Micron's total NAND flash sales were components, not final products.
"In Q3 alone that number will be cut by 30 per cent as we start the transition […] away from component card sales to mobile and SSDs," said Marc Durcan, chief executive officer and chairman of Micron.
According to DRAMeXchange, the world's largest tracker of DRAM and NAND flash memory markets, Micron was the fourth largest supplier of NAND flash memory in calendar Q4 2014. The company commanded 13.7 per cent share of the market and sold $1.195 billion worth of NAND ICs.
Discuss on our Facebook page, HERE.
KitGuru Says: The consolidation of solid-state drives market began a long time ago when SSD makers started to acquire developers of SSD controllers. Now it looks like Micron begins the second round of consolidation with its plans to reduce shipments of NAND to the spot market. While companies like Samsung Electronics, SK Hynix and Toshiba will continue to support smaller manufacturers of NAND-based devices with their memory ICs, spot prices will inevitably go up without supplies from Micron and SanDisk, which will make SSDs, memory cards and USB flash drives from smaller makers considerably less competitive.