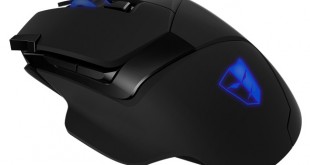 Over the last couple of years, Tesoro keyboards have walked away with awards from KitGuru. Accordingly, I was excited to try out the brand new Ascalon gaming mouse. With fully-customisable RGB lighting and an adjustable DPI of up to 6400, the Ascalon is Tesoro's top-tier mouse. Should it be your next gaming mouse purchase?
With a healthy feature-set and the promise of user-friendly software, the Tesoro Ascalon mouse certainly looks good on paper. Below you can see the full list of features, and in this review I will analyse the Ascalon to see if it lives up to its name.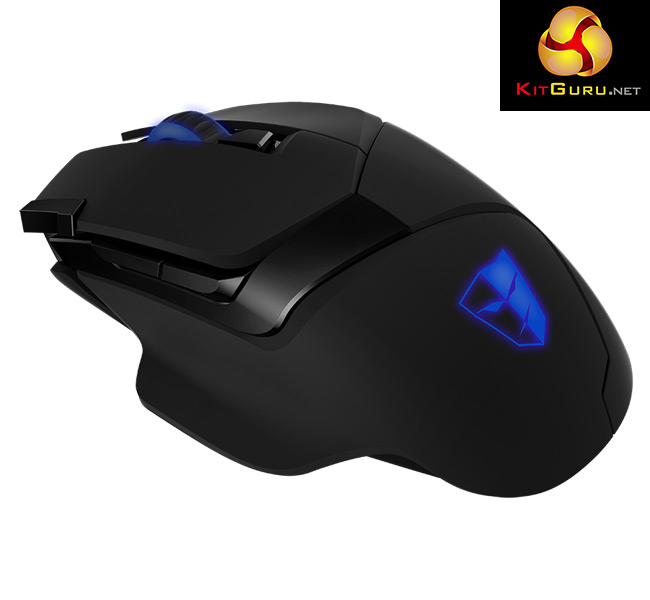 Tesoro Ascalon Gaming Mouse Specifications:
6400 True DPI.
1000 Hz ultra polling rate.
7 Independently programmable buttons.
Adjustable DPI control, polling rate, liftoff distance and shooting speed.
Cursor capture technology.
User-Friendly UI.
Instant macro recording.
512KB onboard memory.
32bit ARM Cortex premium processor.
Adjustable RGB LED control.
Human ergonomics for the most comfortable grip and antimicrobial soft-touch finish.
Compatible with Windows XP / Vista / 7 / 8 / 10.
Dimensions (WxLxH): 134x78x40.5mm.
Weight: 125g.