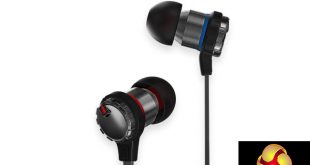 If there is one peripheral that is really influenced by personal preference, it's headphones. They can have different sounds, different styles but most obviously, different form factors. Over the ear is pretty common, but then there's on ear, around the ear, in-ear. While Cooler Master has released a tonne of headsets in the former styles, it has not done much with the latter, until now.
The MasterPulse are a pair of in-ear headphones that can hook up to your phone, just as well as your PC and deliver a customisable sound wherever you are. They are compact, stylised and feature Cooler Master's own Bass Boost technology, to deliver a real thumping sound to your ears.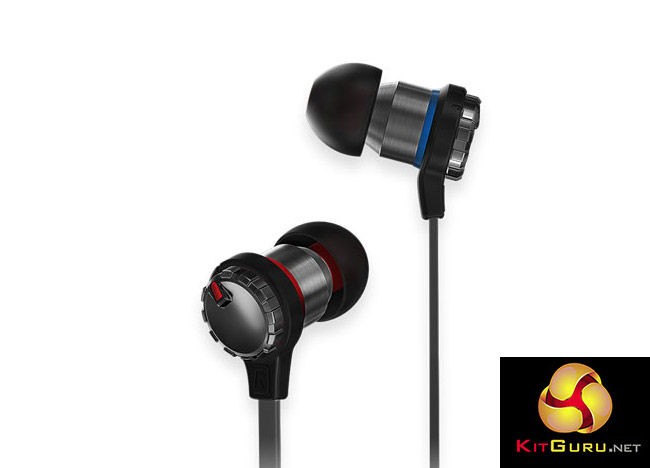 They also come complete with a carry case and replaceable ear buds, making them extra portable and wearable by just about anyone.
Specifications
Ear buds
Driver: 8mm driver.
Frequency Response: 20Hz-20KHz.
Impedance: 20Ω.
Sensitivities (@100Hz): 119dB ± 3dB (bass on), 109dB ± 3dB (bass off).
Max output power: 20mW.
Cable Length: 1.3m.
Connector: 3.5mm gold-plated headphone jack.
Microphone
Pick-up Pattern: Omni-Directional.
Frequency Response: 100 Hz – 10 KHz.
Sensitivity: -44 ± 4dB (at 1KHz, 1V/PA).
Signal to Noise Ratio: 58dB or more.