It seems like only two hours ago that I wrote about Microsoft launching its own Xbox One peripherals, but Turtle Beach is hot on its heels, announcing its own Xbox One headsets called the XO Four and the XO Seven, available soon at GAME, Argos and ASDA of all places.
The first of the pair, the Ear Force XO Seven, will retail at a high £130, with "premium" additions like a padded headband and noise isolating ear cups with memory foam cushioning. You'll also be able to customise your headset's ear can coverings if you want a specific look, though no word on what replacement speaker plates cost. The mic boom is detachable, but when plugged in allows you to use the headset on mobile devices also.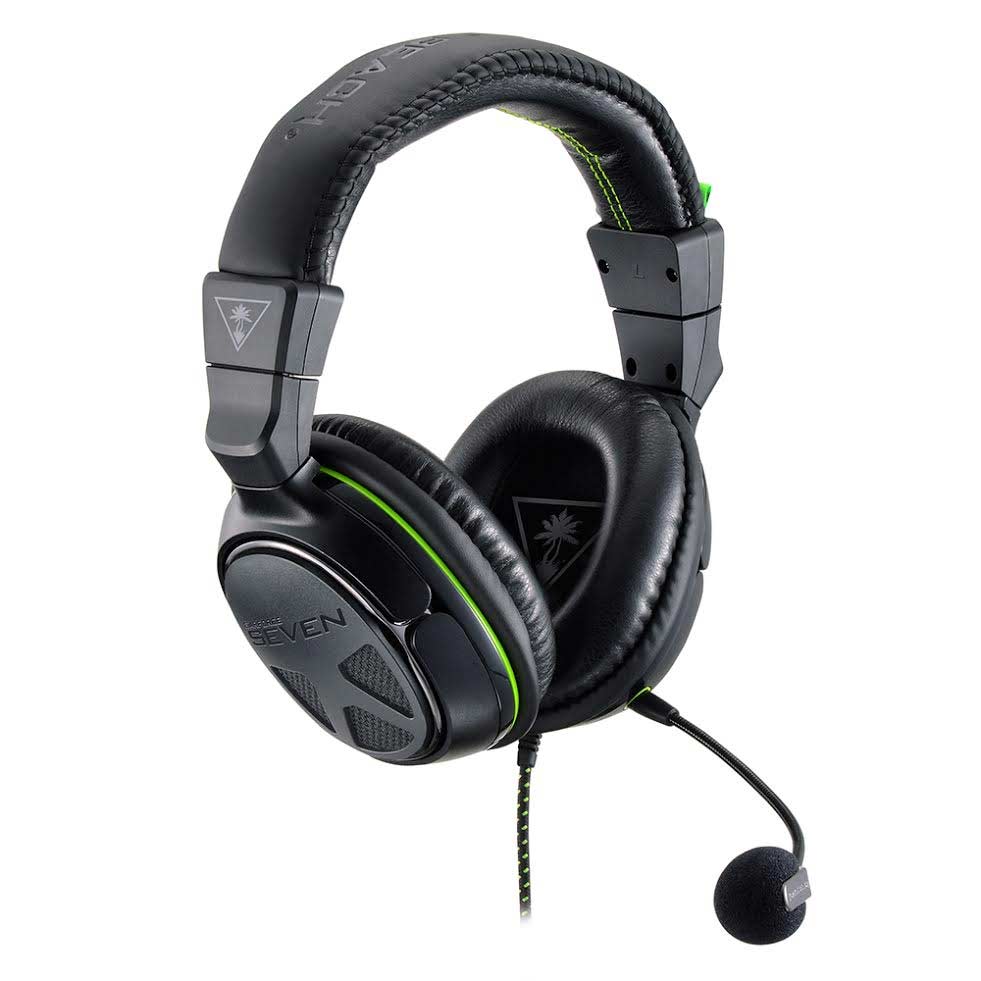 In comparison, the Ear Force XO Four is a more conservative headset, with less features, though it can still be used with mobile devices and has a detachable microphone. Its pricing reflects this with a reduction to £90.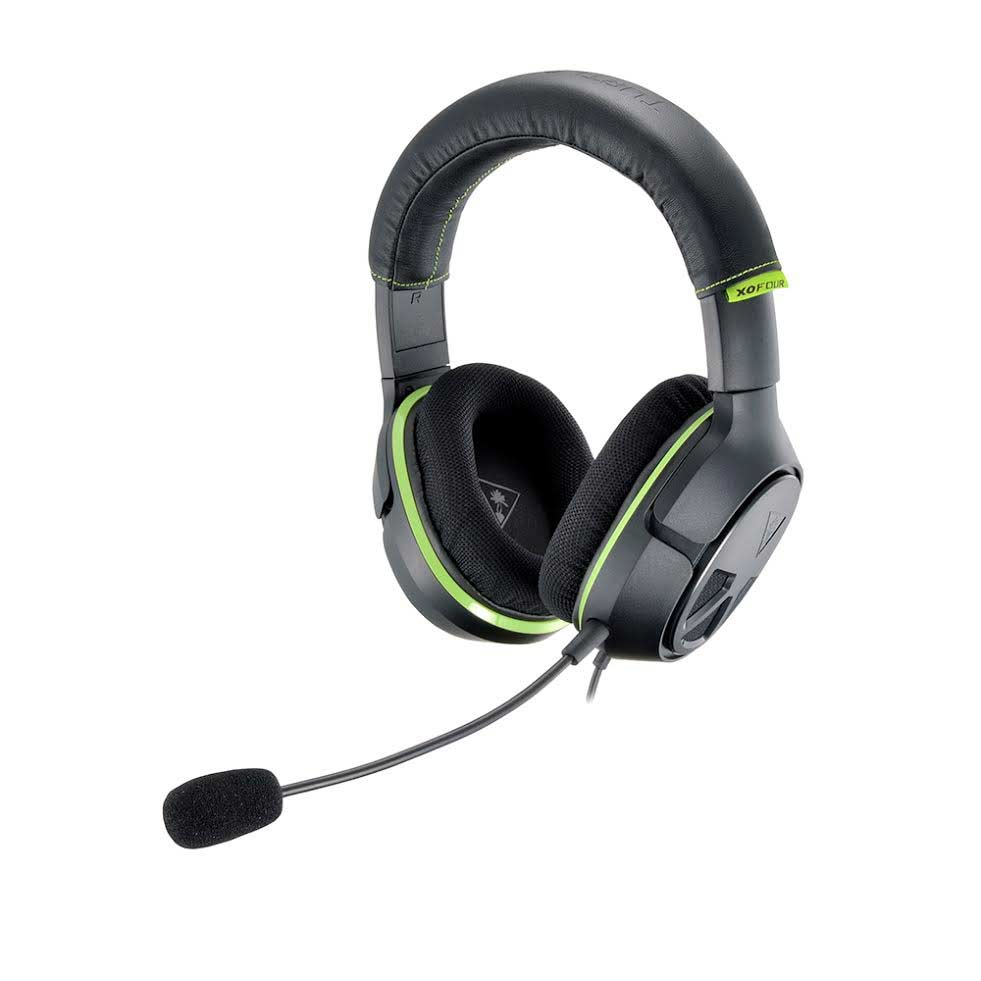 "Our partners, retailers and distributors are all reporting that there is significant demand for Xbox One compatible headsets," said Juergen Stark, Chief Executive Officer at Turtle Beach. "We are happy to share that as of March 7 the best next-generation audio experience will be available to consumers."
KitGuru Says: While I'm sure these headsets are fine, at that sort of money they better be fantastic, as you could get 5.1 headsets with all of these features plus more, for less on the PC. And considering the adaptor for the Xbox One is only £20 to make any headset work with it, you may be better off going down that road if you want to save some money.