Foveated imaging, or foveated rendering is a technique that holds a lot of promise for virtual reality. By rendering only the focal point of the user at high detail, it can massively reduce graphical overheads. But it turns out that the technique could also be used on 2D monitors with eye tracking and according to eye tracking specialist, Tobii, it works just as well.
Foveated rendering should allow developers to create more realistic depth of field based on what the user is looking at, while also cutting back on the necessary processing power. It's an impressive technique that by all measures works really well in virtual reality. Tobii president of business development, Oscar Werner, however, claims that if you add eye tracking to a standard PC, it works much the same there.
"It will do that on 2D PC gaming as well," said Werner, during our interview. "It will work just as well there as well. That's just one of the other features of eye tracking: we can save on GPU power and correct the experience based on the user."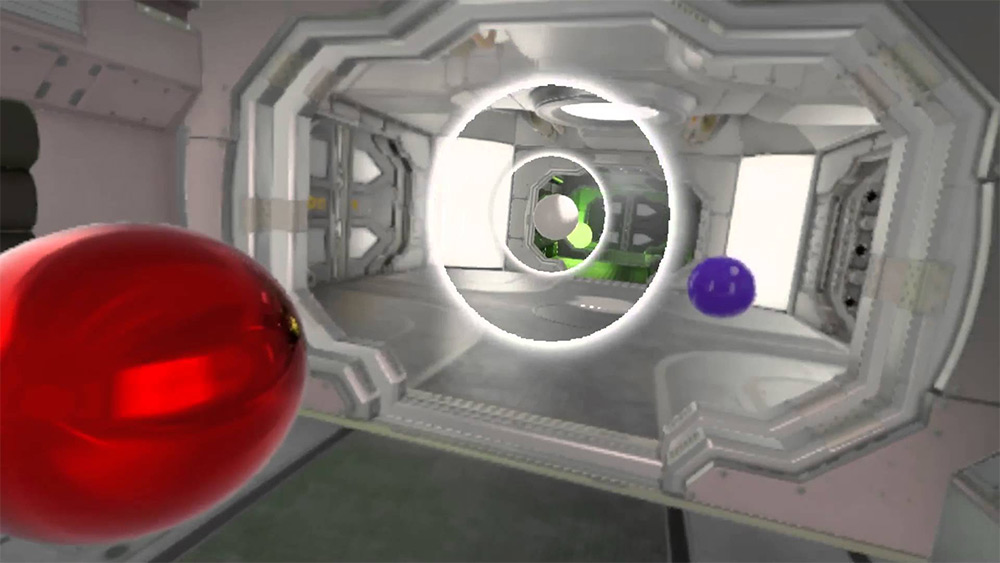 Notice the reduced resolution outside of the focal point. Source: The Eye Tribe/Youtube
Of course, much like virtual reality headsets will require eye tracking functionality to make foveated rendering possible, the same is true for more traditional monitors. But with an eye tracker like Tobii's 4C – review coming soon – your system can know where you're looking at all times and adjust the game's various aesthetic effects to focus on what you're focused on.
You might think that peripheral vision on a monitor would find it easier to pick up that such a technique was being used, when compared with a more compact VR headset. However Werner assures us that you cannot tell the difference and he personally has tested it and found he was unable to notice when it was enabled.
However much like eye tracking enemies, or changing viewpoint depending on where the player is looking, this sort of feature does require the developers to take advantage of it. Although the list of supported games for eye tracking is increasing – and no doubt the inclusion of eye tracking in VR games will help that spill over to traditional display set ups, foveated rendering has yet to see much usage, as the number of people with eye tracking hardware is very low.
Discuss on our Facebook page, HERE.
KitGuru Says: It would be interesting to think if adding eye tracking and utilising foveated rendering in the future, might be a more worthwhile upgrade than updating your graphics card.