Valve has taken the bold step to remove the touchscreen from its upcoming commercial release of the Steam Controller, due to the fact that it struggled with backwards compatibility in games that were designed with an Xbox or similar controller in mind.
Replacing the central touchscreen will be a standard DPAD cross configuration (though in button form rather than the joystick like one found on 360 controllers) and the standard four face buttons, though their placement is beneath the right hand stick – which along with the left one, still remains a touchpad.
Valve showed off the new controller at its recent Steam Dev Days talk, which fortunately Twitter user FanghGD grabbed a picture of.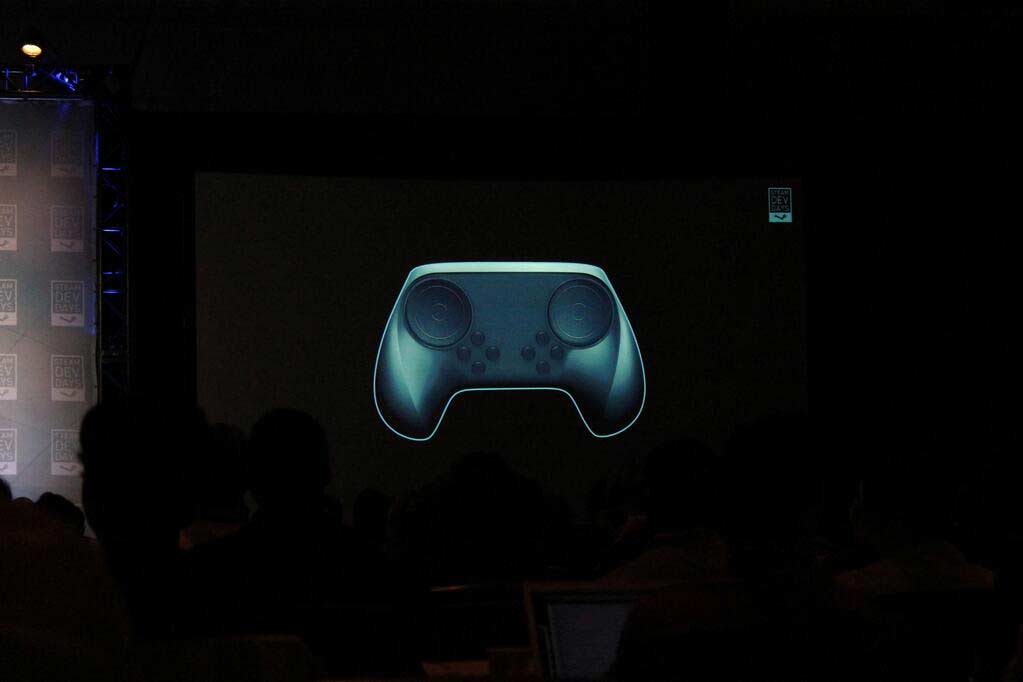 Instagram user galyonkin also grabbed this image, showing a roughly produced prototype of the new controller iteration in action.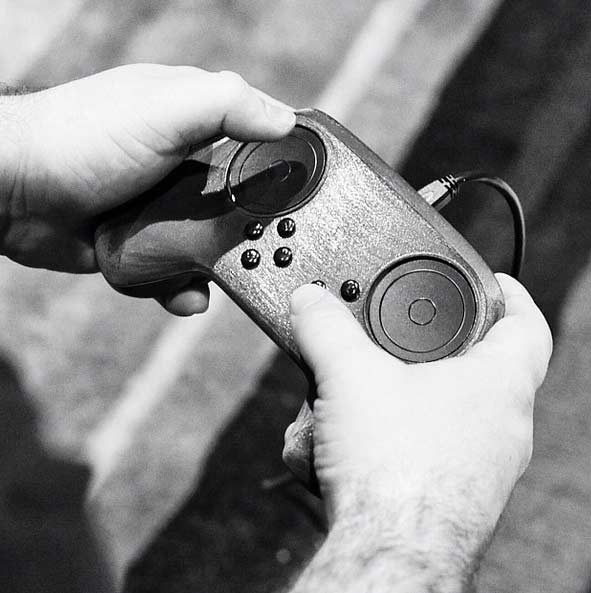 It's certainly a little less revolutionary looking, but will perhaps mean the controller is a bit cheaper without the touch screen tech.
Other controller news from the Dev Day let us know that you'll be able to buy it through Steam and traditional retail channels and that it will use AA batteries if unplugged. We also learned that they have built in gyroscopes, though Valve has yet to implement them in the latest firmware.
The most interesting feature however, is that the controller API can support as many as 16 controllers at once, which could make for some very interesting gameplay in terms of local multiplayer.
KitGuru Says: So what do you guys think of the newly revised controller? Do you think it was a good plan to drop the touch screen buttons?
[Cheers
Kotaku
]