PSU and case manufacturer COUGAR has struck up a win for PC peripheral makers the world over, by managing to win the iFdesign award with its new 700M and 700K mouse and keyboard. Considering this prize regularly attracts some 2,000 products from over 35 countries around the world, it's quite a feather in COUGAR's hat.
While neither product is currently available for purchase and details about them are thin on the ground, when you take a look at them, it's quite clear why iF was so keen on them.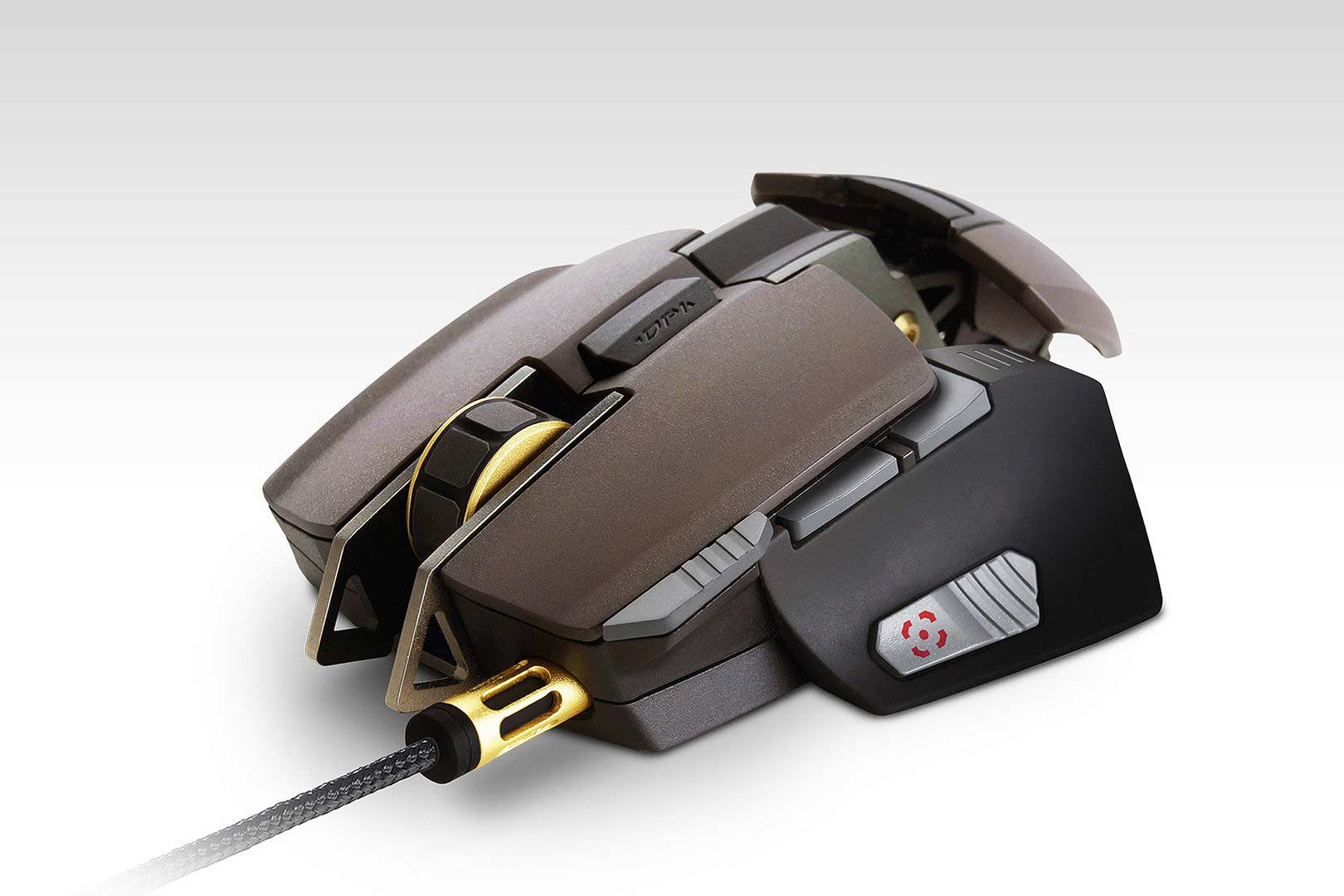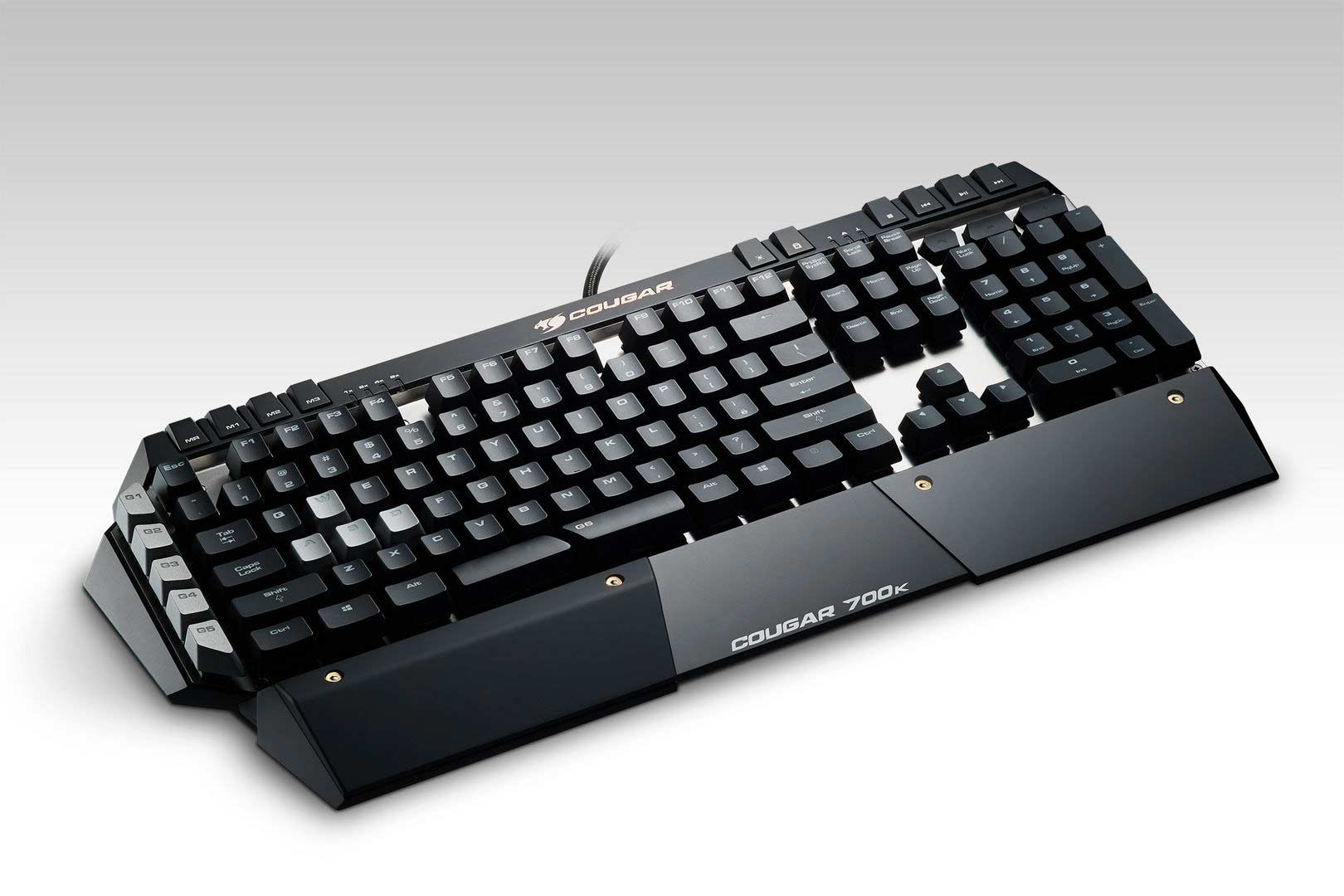 Besdides looking like Optimus Prime's personal choice of gaming gear, they are a striking pair of peripherals. All we know for now is that the mouse, the 700M, has some specific accuracy enhancing features, like the side mounted "sniper," button, which is designed to activate with far less force and in a more stable direction than a standard left click, assuring that when going for a long-set-up headshot, you don't miss because the mouse skitters one pixel to the side.
The keyboard is a little more standard, but features mechanical switches, with "premium anodised surface treatments," which supposedly improves typing speed.
KitGuru Says: We'll have to wait and see. Keep an eye out, I'm sure we'll have these in for review soon.