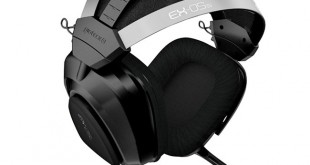 We have reviewed plenty of expensive gaming headsets available this year, but what sort of quality can you expect if you only have around £20 to spend? Today we are taking a look at the Gioteck EX-O5s gaming headset, sitting proudly in the budget end of the market.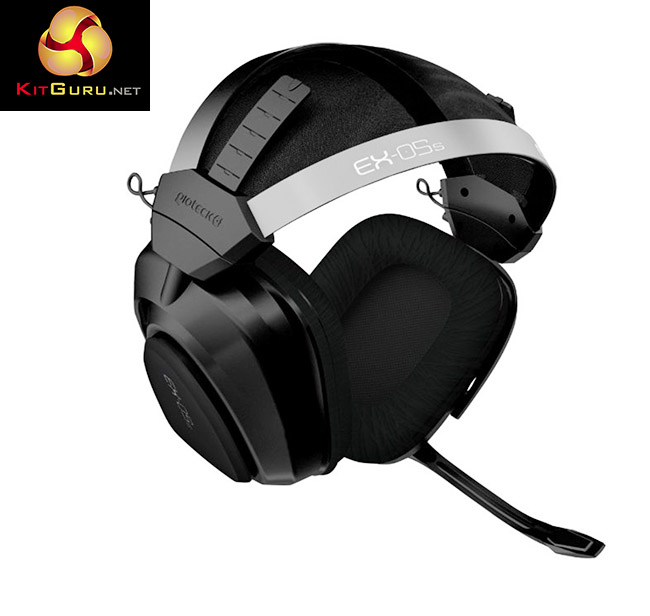 The Gioteck EX-O5s Gaming Headset offers 'advanced noise reduction', 'HD audio' and a noise cancelling microphone. It is also compatible with the Xbox 360, Playstation 3 – as well as Mac and Windows based computers.
Features:
Noise isolating ear cups.
Noise isolating microphone.
In-line controls.
40mm speaker drivers.
Console compatibility.
Mac OS X and Windows compatibility.
5m cable.
USB, TV and 3.5mm audio jack adapters.