After a year or so of struggling financially, laying off staff and even getting delisted from the New York Stock Exchange, Mad Catz has officially filed for bankruptcy and will cease operations immediately. Mad Catz is perhaps best known for ifs RAT series of mice, the company also went on to supply instruments for the latest version of Rock Band.
Mad Catz had a rough time with the Rock Band deal, which eventually led to Harmonix discontinuing the contract and moving to a new peripheral maker.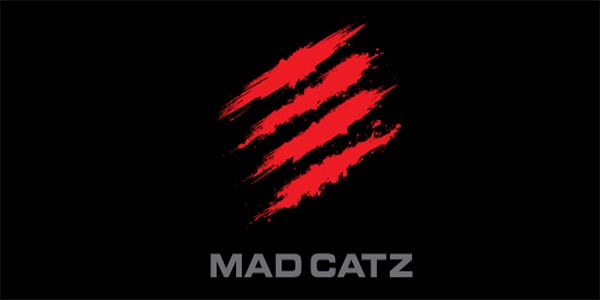 Since mid 2016, Mad Catz has been stuck in a decline after reporting an $11 million loss. After that, the company cut its workforce down by 37 percent but these cutbacks weren't enough to keep the company afloat it seems.
Initially, the Mad Catz board attempted to sell the company but no third-party was interested in stepping in at this time. As a result, President and CEO, Karen McGinnis has confirmed today that "the company has been unable to find a satisfactory solution to its cash liquidity problems".
KitGuru Says: I actually really liked the Mad Catz RAT mice. They looked a little over the top but they were nice to use. It will certainly be a shame to see them gone in the future. Did any of you ever own a Mad Catz peripheral? Are you still using one right now?