As the Electronics Entertainment Event (E3) prepares to kick off in the Los Angeles Convention Centre, KitGuru managed to get an exclusive interview with Razer CEO and Founder, Min-Liang Tan. As well as getting a feel for what's coming at E3, we also managed to speak with him about how he feels about innovation, companies that copy his designs and his view on just how big eSports can be.
With the Razer Mamba Tournament Edition in the KitGuru Labs, this was the perfect opportunity to get the inside scoop on subjects as wide ranging as professional gaming and Razer's Blade gaming laptop innovation. Will Razer be the star of the E3 show?
Watch via our VIMEO Channel (Below) or over at YouTube HERE.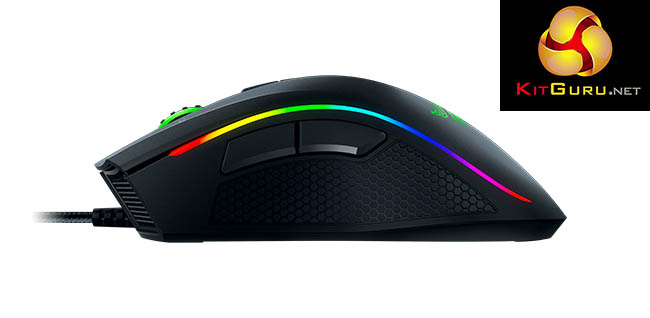 Discuss on our Facebook page, over HERE.
KitGuru says: While Razer might not have it all its own way in today's competitive market for gaming accessories, the brand strength is impressive. It will be interesting to see how far outside his company's core markets Min wants to take that brand equity.