Today we are looking at the WRT 1900AC dual band wireless router from Linksys. This is the current flagship model sporting the latest dual band technologies along with the 802.11 ac wireless specification. With a theoretical transfer speed of well over a Gigabit per second, wirelessly, can the WRT1900AC make ultra high-speed WiFi connections a reality? Let's find out…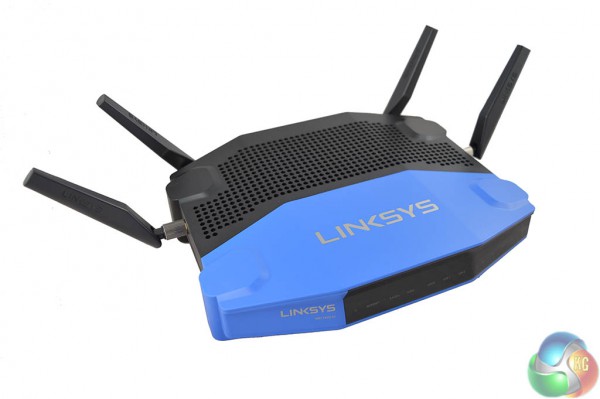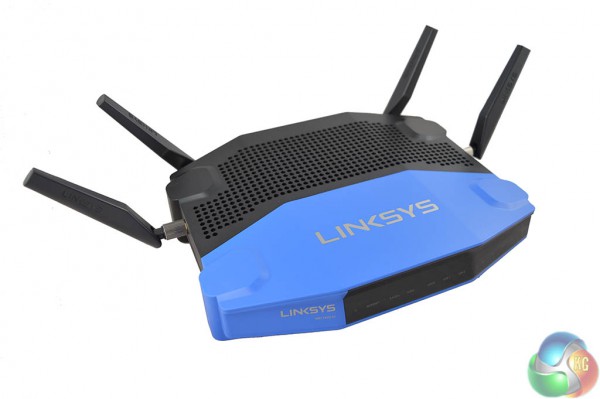 The WRT1900AC is similar to the old WRT54G in terms of design and also brings back support for the popular OpenWRT and DD-WRT open source firmware. Aside from that, this router is already set to deliver class leading performance thanks to the cutting edge AC1900 chipset.
Specifications:

N600 + AC1300 Mbps.
'Beam forming' technology.
1 USB 2.0 port, 1 USB 3.0 port.
Four Gigabit Ethernet ports.
WPA 2 encryption and SPI firewall.
1.2 GHz dual-core CPU.
Four high performance antennas.
Open source firmware developed by OpenWRT.
1x eSATA port.
128MB flash storage.
256MB DDR3 RAM.
2.4 GHz and 5GHz simultaneous operating frequencies.