Last year Italy dropped the ban hammer on a bunch of different sites, claiming they were heavily involved in media piracy. Some of these were file lockers like Mega, while others were webmail clients like Mail.ru. Since then however, the site owners have been appealing the decision and now after nearly a year of trying, they've managed to have it overturned, meaning ISPs will no longer block them.
This is great news for those sites, but is unlikely to please the Italian media distributor that lobbied for the block order in the first place, Eyemoon Pictures.
Regardless of its protestations at the appeal though, the judge finally ruled that since the sites all had relatively robust complaint and takedown systems, that it was unnecessary to block them in their entirety. In some cases a settlement was necessary to achieve the overturn, but in almost all instances the courts were happy to allow the sites to be unblocked, since any copyright infringement that does take place, does so on individual pages, rather than site wide.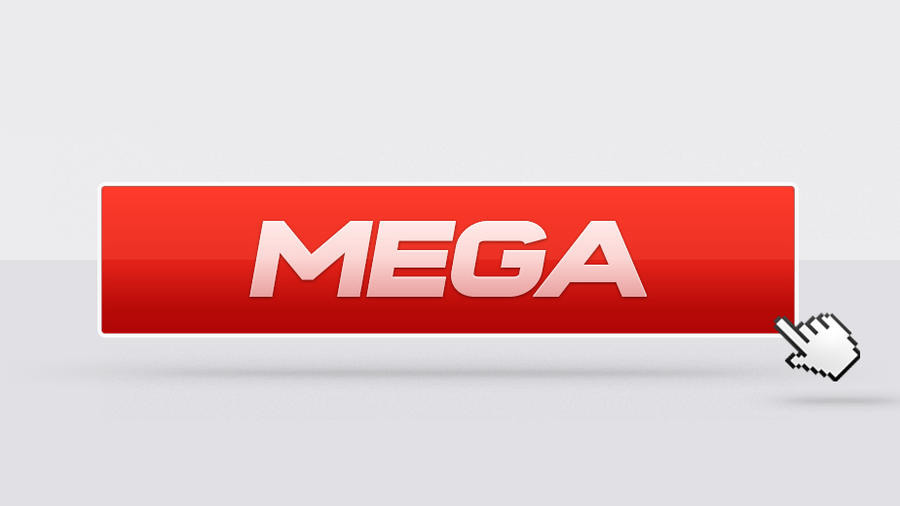 "For Mega we negotiated a court settlement with the Office of the Prosecutor of Rome, which recognized the legitimacy of Mega's activities and ordered the removal of the blockade. The same is the case for other hosting services," the Mega lawyer told Torrentfreak.
This ruling could go beyond these specific sites however, as another regulatory body in Italy, the Communications Regulatory Authority, has the right to have sites blocked without a court order. It's now being looked into to see if that sort of power is in breach of human rights like freedom of speech and expression.
KitGuru Says: It's always nice to see freedom of information trumping over-the-top copyright protection. Yes, protecting your copyright is justified to some extent, but site wide blocks are far too sweeping.