The Unity engine is one of the most versatile out there at the moment, providing a solid back-bone for games big and small, on platforms from the PC to the tablet. However it isn't particularly well known for its artistic merits, at least when compared to some of the juggernauts of the industry. That is slowly changing however, and it's about to get a little auditory boost thanks to Psai, an adaptive score system that can now be found in the Unity Asset Store.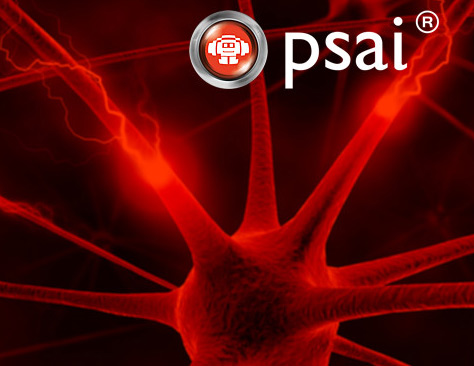 Psai is a game-score system that allows you to create music and not only implement it in your game and have it play at appropriate times, but have it adapt and shift depending on what the player is doing. If you want jump inducing stings, or tension ramping rises and falls just at the right moment, it's designed to give your game that, and thanks to its new Unity integration, games that are powered by that engine can now use it too.
Perhaps the best part however, is that it works with both Unity Free and the Pro version of the engine, so even those that can't afford the full license can make use of it. It's currently priced at $5 (discounted from $50) over at the Unity Asset Store.
[yframe url='http://www.youtube.com/watch?v=Y1gDyl5ICRk']
Skip forward to 5:50 for a quick demo of how an "evil painting" can affect the score
Psai is already being used in a number of titles, as Gamasutra points out. They include the likes of Mount and Blade 2: Bannerlord, as well as Black Mirror III.
Discuss on our Facebook page, HERE.
KitGuru Says: Do we have any budding game developers among KG readers? If so, feel free to get in touch, perhaps we could do a little exposé on your title.