Home
/
Tag Archives: six core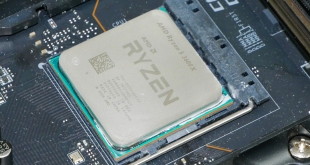 How does AMD's Ryzen 5 3600X fare in the mid-range market segment?
Read More »
Intel has officially launched its first six-core Coffee Lake processors for laptops. The new Coffee Lake-H series brings Core i9, Core i7 and Xeon chips to laptops, featuring six cores for the first time on an Intel mobile platform. Intel has been sticking with quad-core chips for high-end laptops since …
Read More »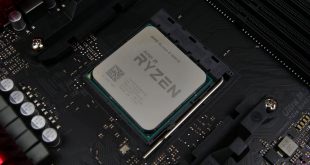 How does Ryzen scale down to a six-core, twelve-thread processor?
Read More »