At KitGuru, we are always looking to improve our content which often means hiring the best people in the industry. Today, we are pleased to announce that industry veteran, Aris Bitziopoulos, is joining the review team with a focus on power supply reviews. Aris has worked with Tom's Hardware, TechPowerUp and is enrolled with Cybenetics specialising in PSU testing.
Aris had his first article published way back in the year 2000 and has gone on to cover many hardware categories, including graphics, monitors, storage, cooling, audio and networking. He also has degrees in Electronics and Computer Science.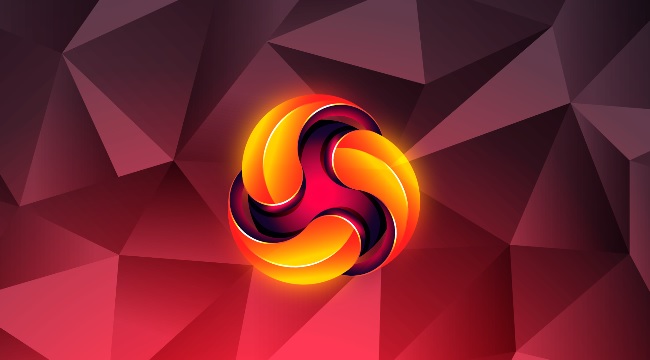 Aris will be bringing his expertise to deliver the highest quality, most indepth power supply reviews. Additionally he will be creating an editorial in the near future detailing our new test methodology for future power supply reviews.
Aside from all of his hard work in the IT world, Aris likes to practise Kung Fu, go bike-riding and play video games with his son in his spare time.
KitGuru Says: Welcome to the team Aris!