Last month alongside the launch of our brand new Patreon, we launched an exclusive giveaway for our supporters, bringing an XFX RX 590 Fatboy Edition to the table. We saw great support for this first giveaway and today, we are excited to announce the winner.
We still run hardware giveaways that are open to everyone- we have one running right now that you can find HERE. However, we wanted to do something nice and exclusive for our Patreon backers at $1 and up. The total number of entrants has been added up from eligible entries on our Discord server and the winner has been randomly selected.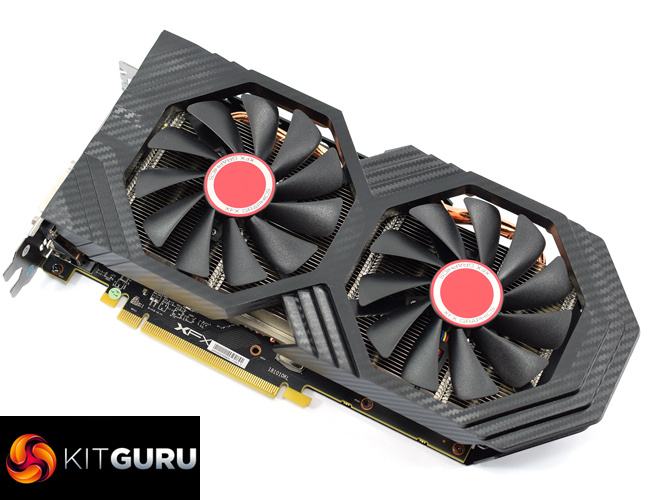 Now without further ado, our winner is… @Troopz from our Discord server! We'll be messaging the winner directly today to start arranging shipping.
Thanks to everyone that has supported us so far. We've gone through a lot of changes in the last couple of months, adding a Patreon, Discord server and merch store, all of which have been well received so far. We'll be back with more soon.
KitGuru Says: We'll be back with more competitions soon. Thanks to everyone who has taken part so far and we look forward to doing more in the weeks and months to come.