ONLY A FEW DAYS LEFT!! DON"T MISS IT! Holy Giveaway! Carl Muller here – the Kitguru Social Media admin. We wanted to thank our loyal readers for all the great support this year. With your help we have had fantastic growth in 2014, both on our main site at Kitguru.net, and on social media. Facebook contacted us a few months ago and due to the popularity of our brand/page they went through a process with us – to verify authenticity. You may have seen the little blue check beside our name on social media. (more info here).
A few weeks ago we broke the quarter of a million verified 'likes' mark. We have such an active, involved community that we really wanted to give something great back at the end of the year.
Many of our competitions are run in conjunction with a handful of KitGuru key partners, but this one is just us directly with you. This means we can make it a little more interactive!
There will be no forced liking of our page, no tricky fighting through Facebook Apps to get an entry in. We don't want you jumping through hoops for this one.
Our only term of entry is that you are willing to create a little review of the hardware you win.
We already know a high percentage of KitGuru readers are really knowledgeable with hardware, after all we share many great system builds on our Facebook page every week. This is your chance to get your name in lights on one of the Nets most popular technology websites – because all the reviews we get from you will be published on the main www.kitguru.net site in the new year as 'reader' reviews. This review competition is open worldwide.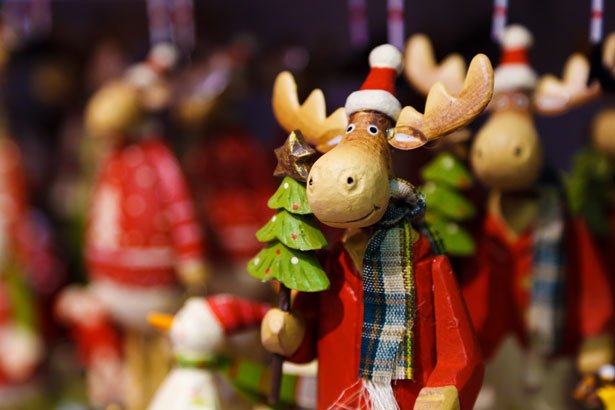 We want you to go over to THIS POST on our Facebook page and register your interest in ONE item of hardware from the list below – don't be greedy. Tell us why you want to review and keep it.
Be aware we expect more people to show more interest in the Sapphire R9 295X2 than the memory or gaming mouse, so your odds of winning will change depending on the item you pick. You can only show an interest in one item however, use your head and choose wisely.

An example of how you enter on Facebook? "I want to be considered to review and keep 1. Sapphire R9 295X2 graphics card. I have always wanted to review a high end graphics card and compare against my own setup, which includes a Core i7 4770k and GTX780Ti cards in SLi."
Please do not share ANY personal details in the public thread such as your shipping address, phone number or private email address. We will select the 13 winners between the 15th and 18th of December and make a public announcement. We will contact the winners in private message. Rather than force delays over the Christmas period we may wait until the new year to ship the items, we will liase with all the winners in private message and take each on a one to one basis.

Obviously we can't actually make you review the hardware we send if you win, but we are hoping you will like to be a part of this community event and give back to the readers by simply sharing your views and findings. We wanted to give away a variety of hardware to suit a wide audience of people – if you have no interest in a monster R9 295X2, then a quality Logitech mouse or Razer keyboard may get the tech juices flowing.
So enough talk – what can you review and keep?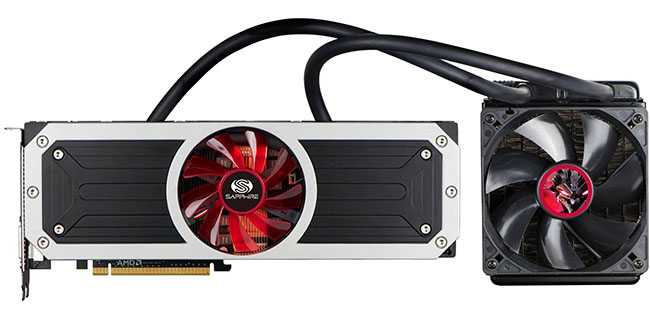 The prizes are:
Sapphire R9 295X2 Graphics Card

Palit GTX780 Jetstream 6GB Graphics Card

Antec Edge 750W Power Supply

Asus Strix GTX750Ti Graphics Card

Intel Core i5 4690k Processor

AMD FX8350 8 Core Processor

Kingston HyperX Fury Series 16GB 1866mhz Memory

Razer Blackwidow Ultimate 2014 Elite Mechanical USB Keyboard

Logitech G600 MMO Gaming Mouse – Black

Asus R9 290 Graphics Card

XFX R9 280X Graphics Card

Cougar GX 800W Power Supply


Palit GTX650Ti Graphics Card

We need to point out that while this review style competition is open worldwide and KitGuru will cover any shipping costs to post the prize, we are not responsible for import charges or potential delays due to customs in your country. Items are all shipped from the United Kingdom so people in European Union can expect no fees. If you are outside the European Union and are unsure please check with your local authorities about this. We can not be held responsible for any fees due to customs – if you enter and win you accept responsibility of any import/customs duty fees your country may enforce. Items will be shipped marked as 'gift'. Our decision on selecting the winners is final.