Valve opened up its new Steam Holiday Auction system earlier today and swiftly had to shut it back down after users discovered an exploit in the system. The auction is designed to let users recycle community items in their inventory in order to receive gems to bid on Steam games.
However, it didn't take long for people to discover an exploit to obtain huge amounts of gems, causing Valve to close down the auction.  The auction system lets you place bids on a pre-set list of titles, the highest bidder wins the game at the end of each round.
A new round of bidding starts every 45 minutes until the very last round on the 18th of December. 100 copies of nearly two thousand games were up for auction, this means by the time the last round ended, Valve will have given away 200,000 games.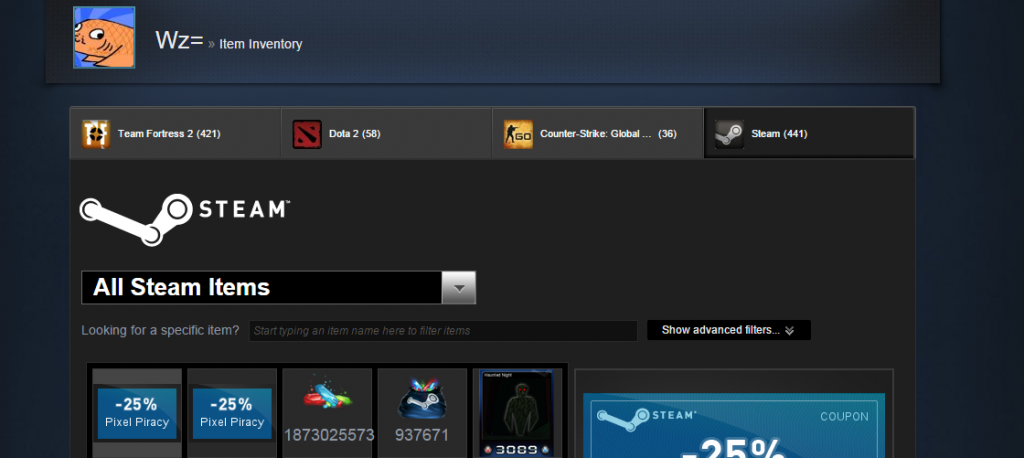 As you can see, some people are able to obtain vast gem collections very quickly. Image source: Imgur
You need gems to bid on games. To get gems you need to recycle Steam community items such as Trading Cards, backgrounds, emoticons, Dota 2 items, Team Fortress 2 hats and such. Valve had to shut down the bidding and left the following message:
"Sorry, but there have been some issues with Gems and the Steam Holiday Auction has been temporarily closed. The elves are working frantically to get the issues sorted out, and the auction will start again as soon as they're done."
Some Steam users now want Valve to do an inventory roll back to reset everything. There is no word on when the auctions will start back up again but it will probably be later today or tomorrow.
Discuss on our Facebook page, HERE.
KitGuru Says: We don't know exactly how some users ended up with so many gems but it is clear that Valve needed to fix this problem before allowing bids to continue.