Is your PC struggling with the latest games? Tempted by VR, but don't have the graphical horsepower for it? We already know that the GTX 970 is a great performer for VR after our performance analysis so if you're in the market for one, then you may be interested to learn that ASUS has just launched a promotion offering £20 cash-back on STRIX GTX 970 cards at authorised UK resellers until 3rd June!
Read KitGuru's performance analysis HERE.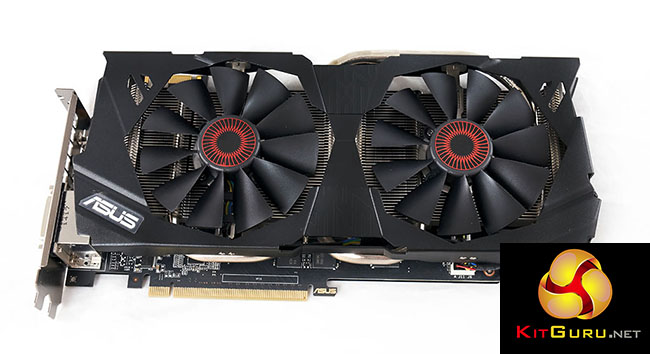 The good news doesn't end there though, to mark occasion, ASUS has donated a STRIX GTX 970 DC2 as a prize to one lucky KitGuru reader.
Not feeling especially lucky? Check out more about the cash-back promotion HERE
All you need to do to win is go to our Facebook page and Like, Comment on and Share THIS POST.
We'll pick a winner on 13th May 2016! The competition is open worldwide!