With the U.S. general election looming later this year, Hilary Clinton's email scandal could end up costing her the presidency, which is why her team is pushing back hard against the idea that alleged hacker Marcel Lehel Lazar hacked her private server. He claims it was easy to access and that he read several of her "boring," emails, suggesting many others could also have accessed it.
The scandal in question relates to a private email server that Clinton operated from her house during her tenure as secretary of state between 2009 and 2013, which she funnelled official and often secretive emails through. Many of these have since been labelled as top-secret and classified by the FBI which is investigating whether her negligence constitutes a criminal act.
There is a very real possibility that she could be indicted before the general election in November.
With that in mind, the idea that Clinton not only broke her oath to maintain secrecy of highly sensitive data, but perhaps made that available to anyone who wanted to look at it, is very damaging for her. Lazar claims that's what happened though, as by investigating Clinton's friend, Sidney Blumenthal, he was able to hack his AOL account and discover the location of the Clinton mail server.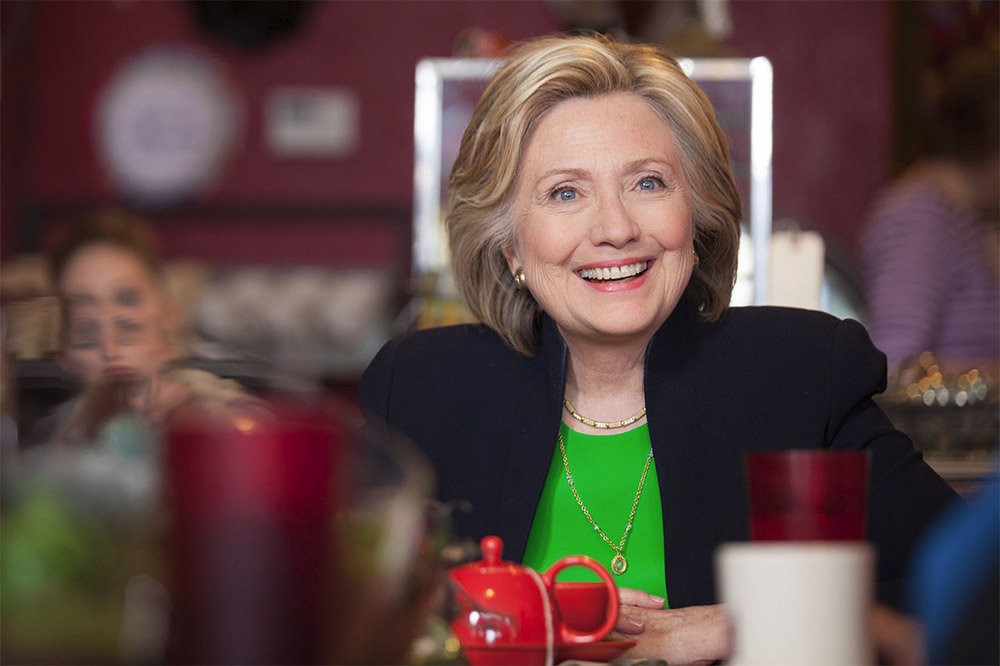 Source: Wikimedia
From there it was a simple matter to get inside the server, though the emails didn't interest him as they were mostly related to mundane political matters, he said to Fox News (via Telegraph).
Lazar currently resides in a Virginia jail, where he awaits trial charged with hacking email accounts of both former Bush presidents, as well as former secretary of state, Colin Powell. However he is not charged with hacking the Clinton server.
Clinton's representatives claim that Lazar is lying and state that he offers no proof of ever having accessed the server. They also suggest that had he accessed it, he would likely have leaked information, much the same way as he did with the Bush email accounts.
Discuss on our Facebook page, HERE.
KitGuru Says: While I can understand the Clinton-camp's suggestion that Lazar would have leaked emails if he did have access to them, unless the hacker is a big Bernie or Trump supporter, you have to wonder why he would make it up.