It looks like the reviews you guys have been doing as part of some of our recent competitions have drawn the attention of Silverstone, as they have asked us to put together another contest with a number of prizes up for grabs. You will need to be review them though and be from the EU. Are you up to the task?
That may depend on what it is Silverstone wants you to take a look at. It turns out that it's quite a lot: Power supplies, cases and a water cooling kit. There are three prize packs in total and we need a reviewer for each of them: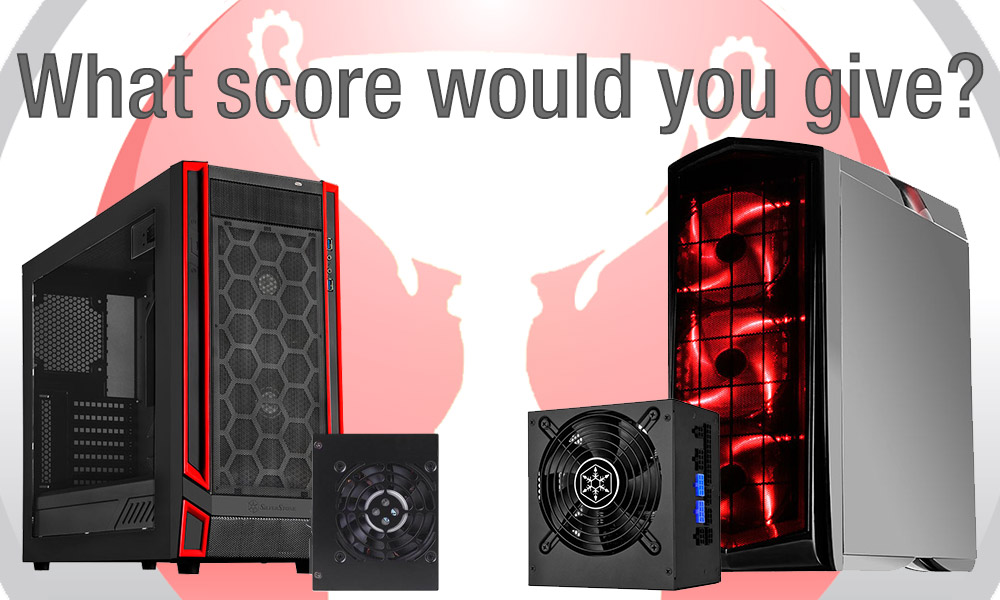 If you feel you'd be a good choice for a reviewer of any of the above kit, you don't need to jump through many hoops. Send us an email to [email protected] with the subject line "Silverstone Review Competition," with the following information:
Your name.
A link to your Facebook (or similar) page so we know you aren't a nasty competition entering bot.
The reason why you think you'd be a good reviewer with links to any reviews you have done, either written or on your video channel.
This contest will run for two weeks ending on Monday the 13th June, at which point we will pick the three prize pack winners. Decisions will be final and all recipients will be expected to complete the reviews, whether written or video within a month. Due to logistics Silverstone can only open this competition to residents within Europe.
Discuss on our Facebook page, HERE.
KitGuru Says: Good luck to everyone. We look forward to seeing what kind of content you can produce.