While the world worries about robots potentially taking our jobs in the near future, we may well welcome them into our home before they start collecting our paycheques. ASUS has announced its new Zenbo robotic assistant at Computex 2016, showing off how we may need more than Siri and Cortana to organise our day.
Zenbo works much like the aforementioned smartphone assistants, but it's much more personable with a face, digital display and simply because it can roll around your house. This lets it assist you wherever you are, recognise who you are are, speak to you with its robo-voice and hear vocal commands around the house.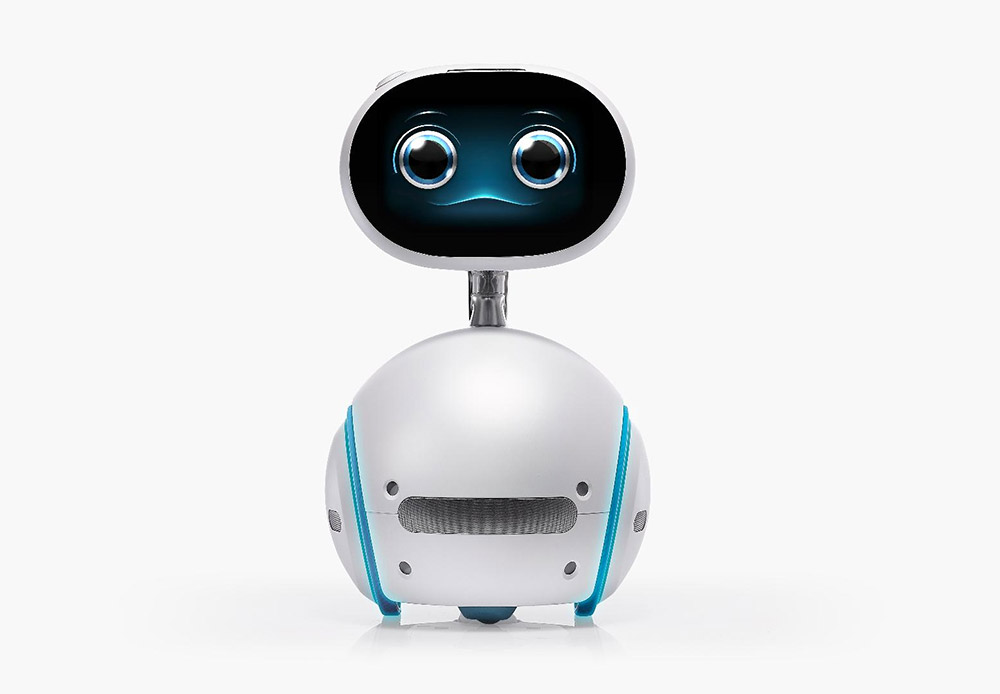 Zenbo also has a built in speaker system for playing high-quality music, the ability to connect to the cloud for additional processing, storage and functionality and it can even learn from you and adapt its services and settings on the fly, depending on who it's dealing with at the time.
It will even try and emote to connect with you on a deeper level.
[yframe url='http://www.youtube.com/watch?v=Gz5bWCna5uM']
In the first promotional video for the little guy, ASUS shows it helping out a stressed mother to organise her day and act like a hands-free research tool for recipes and similar information. An older member of the family gets quick and easy medication reminders and an intuitive way to access connected services and websites.
It's essentially a rolling smartphone with a mind of its own and ASUS is looking for developers to expand it usage even more.
There's no word yet on pricing or availability on the Zenbo, but ASUS does have it rolling around Computex, so pay it a visit if you're there.
Discuss on our Facebook page, HERE.
KitGuru Says: Now this is one piece of kit I want to review. Calling dibs over all the other KG writers. Tough break guys. You should work bank holidays too.
What's up with the writer not reading a story for his kid though?