TwitchPresents is gearing up for its next mega-marathon, readying itself to air 20 years' worth of Pokémon anime. Keeping in line with the platform's interactive elements, viewers will be able to collect Twitch's version of on-screen gym badges as they watch the anime's international dubbed version.
While Twitch is known for its gameplay, the broadcaster's always-online TwitchPresents channel focuses more on television syndication from around the world, currently playing Korean drama DramaFever. 932 episodes of Pokémon will be joining the ranks, airing every Monday through until Thursday beginning on the 27th August beginning at 10 AM PT.
Re-runs will be available across Friday and Saturday on TwitchPresents2, while movies remain on the original TwitchPresents channel every Sunday at 10 AM PT. French, German, Spanish, Italian and Brazilian Portuguese fans can also catch the show in their first language across alternative channels. This is just the beginning of a 10-month long celebration of Pokémon, according to Twitch, with more news appearing closer to the winter holiday season, 2018.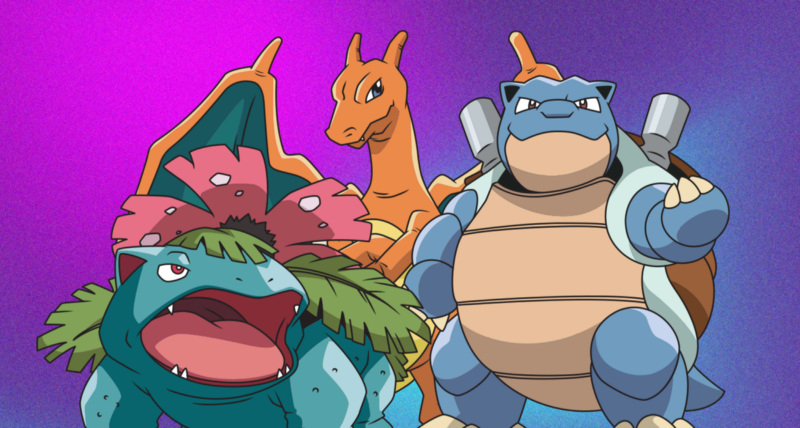 Those wanting to collect their own badges along the way will need to install the Twitch Presents: Pokémon Badge Collector extension. With each Pokémon that appears on-screen, viewers can catch them by clicking on them in order to earn points and compete with other viewers on a leaderboard. This creates the "ultimate interactive viewing experience" according to Twitch business development director Jane Weedon.
Given Twitch's count, there will be some seasons and movies missing from its scheduling. It's confirmed that Sun and Moon won't be airing, and neither will the alternate continuity reboot 'I Choose You! And "The Power of Us." That still leaves 1 season and 3 movies unaccounted for. As per Polygon's list, it looks as though Black & White Adventures in Unova could be missing, alongside movies 4: Pokémon 4Ever, 5: Pokémon Heroes, 6: Jirachi – Wish Maker and 7: Destiny Deoxys.
KitGuru Says: This could be a fun catch-up for those with a penchant for nostalgia, or those that might have dipped off as they got older. Do you plan to hop into TwitchPresents to watch some Pokémon?