We've been hearing a lot about Tom Clancy's Ghost Recon Breakpoint over the last few months, and the game finally launched last Friday, October 4th. However, it seems the launch was not as smooth as Ubisoft would have hoped for, with many players experiencing connectivity issues as a result of the game's servers going down.
As reported by PC Gamer, a lot of players experienced significant connectivity issues on day 1 of Ghost Recon Breakpoint launching, resulting in an error message reading: 'Ghost Recon Breakpoint services are not available at this time. Please try again later.'
Ubisoft was quick to address the issues with a post on its forum, with Ubisoft Support Staff EMEA saying 'We're aware of an issue currently affecting connectivity on Ghost Recon Breakpoint and are working towards resolving this. We apologise for any inconvenience caused and appreciate your patience.'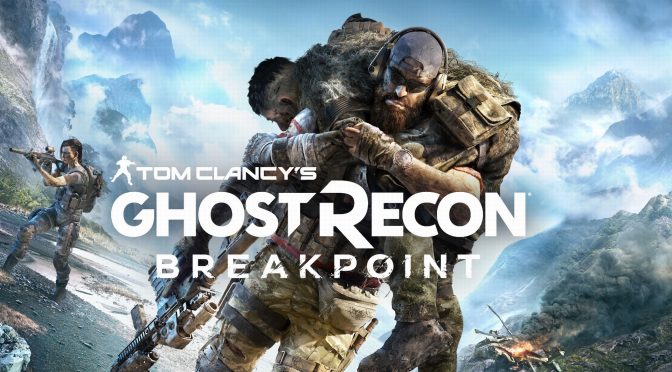 Thankfully, the issue didn't last long and the forum post was updated to confirm the issue had been fixed. No further details were given about what actually caused the issue, but if you weren't able to play the game on day 1, you should be fine now.
KitGuru says: It can be immensely frustrating when a game's servers go down, especially on launch day as was the case here. Were any of you affected by the issues with Breakpoint?