Federal Communications Commission (FCC) chairman Ajit Pai was questioned by Congress last week, following the revelation that the regulator had lied about a distributed denial of service (DDoS) attack at the height of the net neutrality debate. Pai has admitted to having knowledge on the false statements as early as January 2018, but was supposedly forced to remain silent in order to preserve the integrity of an internal investigation.
Back in May 2017, the FCC's comment section on its website was affected by something that prevented net neutrality supporters from expressing their discontent at Pai's aggressive plans of repealing the order. Soon after, this was publicly declared the result of a DDoS attack, which was revealed to be a complete fabrication by former Chief Information Officer David Bray, according to the Office of Inspector General's (OIG) latest report.
Upon Pai's hearing, Congress expressed doubts in the chairman pointing the finger, asking why he didn't "entertain any of those quite reasonable doubts that were out there in the community and out there among former colleagues" himself. "It just seems odd that the moment your CIO says something, that you run with it and you ran with it quite aggressively all the way up until… last week when you said, 'well, I was duped,'" said Sen. Brian Schatz.
Pai explained that he was informed that the information provided by Bray was inaccurate as early as January 23rd, 2018 by his chief of staff, but was subsequently requested by the OIG to keep the information hush. This was because the OIG had been pursuing potential criminal prosecution against Bray with the help of the Department of Justice (DoJ).
"The position I was in was, 'Do we breach the Office of Inspector General's request for confidentiality,' in which case the accusation perhaps from members of this committee would be, 'He's jeopardizing an independent OIG investigation including potential criminal prosecution,' or do I adhere to the independent inspector general's request? It's a difficult position to be in; I made the judgment that we had to adhere to the OIG's request even though I knew we would be falsely attacked for having done something inappropriate," explains Pai.
Although lying to Congress is a punishable offense that can result in fines or prison time, Pai and all current FCC employees are free from prosecution as the US Attorney's Office has come to the conclusion that the false statements originated from a former CIO rather than Pai himself. That doesn't mean Schatz is satisfied with the outcome, however. He states that Pai has some accountability as the Chairman for the actions of his employees and, namely, his reluctance to give credit to the doubts raised at a time where "participation of the public" in the net neutrality process was crucial.
"I understand your reliance on your CIO; I don't blame you for that," said Schatz. "I understand you were in a difficult position, but I can't imagine that there was not another way to thread this needle and deal with us in our oversight capacity. My question is, did you have any doubt at any time before the [OIG] report came out a couple of weeks ago?" Pai assured Schatz that he did have doubts, but each time he enquired about the nature of the supposed attack, it was reinforced by Bray and those in the IT department.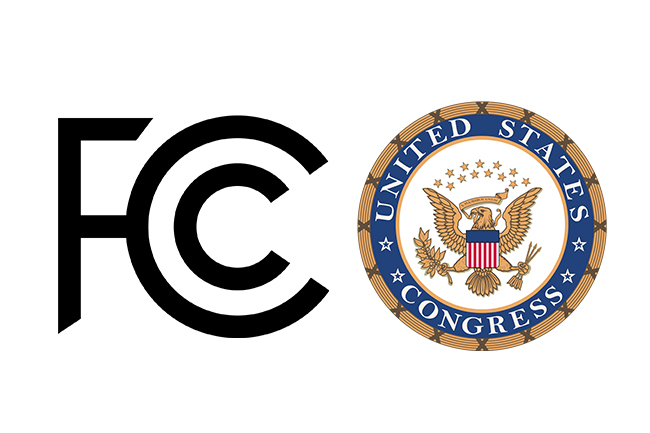 It's unclear if Schatz will follow up the matter further, however FCC Commissioner Jessica Rosenworcel, who remains the only Democrat in the regulatory body, openly expressed her discontent with Pai's decisions.
"Too often our procedures fall short of what good governance requires. Our claim that the agency suffered a distributed denial-of-service attack following John Oliver's report on our net neutrality plans was not credible, as demonstrated by last week's report from the FCC Inspector General. And in the meantime, the agency has ignored the fact that this public docket is flooded with fraud —including half a million comments from Russia and two million individuals with stolen identities."
It's unlikely that this is the last Pai will hear from Congress regarding the matter, however, as House Democrats wish for a written response detailing a series of questions before the end of the month.
KitGuru Says: It seems that the Republican members of the FCC are giving Pai an easy time despite his story not sitting all too well with Congress. While I can understand sensitive matters being handled, it does still seem like a get-out-of-jail free card for Pai to blame it on an ex-administrator who is no longer in power. It will be interesting to see how Congress helps prevent this from happening in the future.