Way back in late 2014, Valve began experimenting with game broadcasting, bringing the ability for Steam users to livestream their games to their friends. Last week, we noticed that bigger moves were being made, as Valve was gearing up to launch Steam.tv. Now, the site is officially live.
We don't have all of the details yet but the Steam.tv website is live and currently only broadcasts The International, Valve's $25 million Dota 2 tournament. Viewers can sign in with their Steam accounts to use the chat function.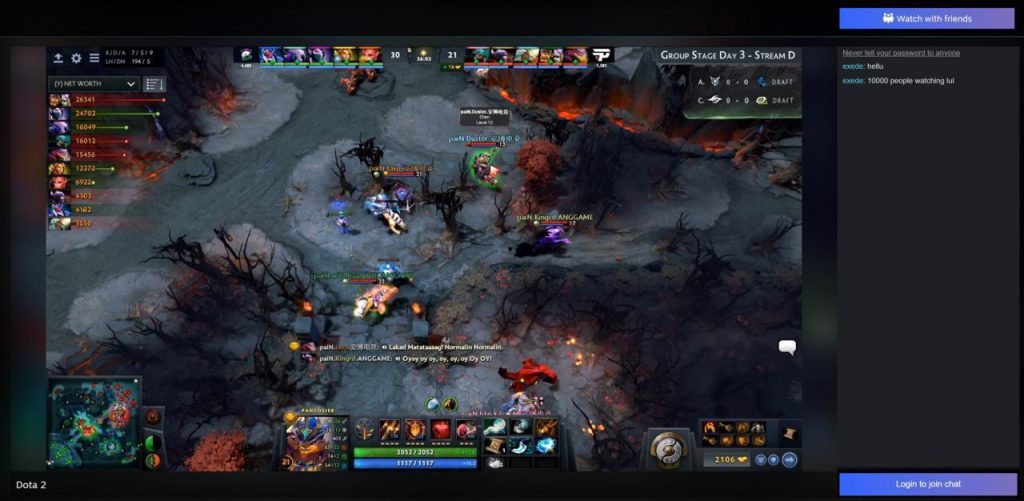 This appears to be less of an official launch for Steam.tv and more of a public test run. So far, Valve hasn't said much about the site, or what it plans to do with it once The International is over. However, we should get more information soon now that the site is open to the public.
KitGuru Says: Steam.tv is very basic right now, with just the ability to sign in, chat and watch the official stream for The International. Hopefully we'll see the site expand in the future but so far, Valve is saying very little about it.