Apple has revealed that its upcoming smartwatch won't support international roaming, which means that the Apple Watch 3 might breach new EU law. This is due to the European Commission having tackled roaming charges in June, making them a thing of the past in a bid to enable people to travel with minimal restrictions.
This news came to light when the company released the Apple Watch 3 on Friday in the UK, with the product page revealing that "Roaming is not available outside your carrier network coverage area."
If this was too vague, Reddit user 'learnjava' took to Apple Support for further clarification, concluding that "the Watch will not support roaming. At all. For Europeans, that means your country only, even after the recent (June) law about European roaming freedom."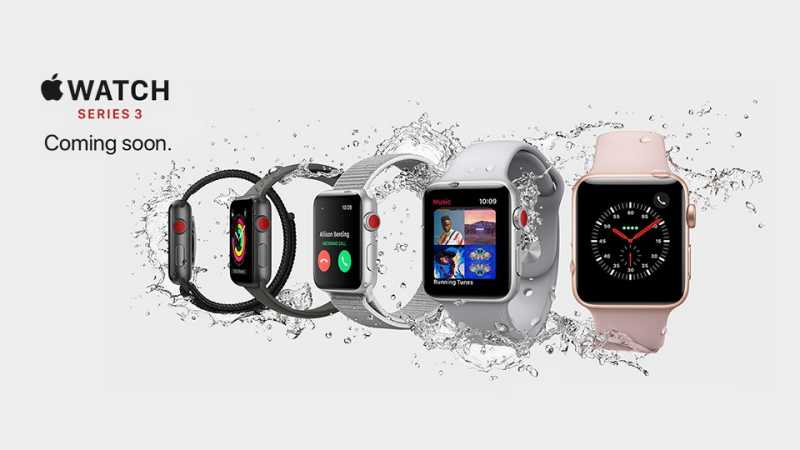 This is apparently due to a restriction that also prevents the purchase of the device from another country, as it simply won't work.
"There is no way to use a European watch with e.g. a US carrier. The hardware might support identical bands (but even then way different than what we are used to from iPhones) but the service rep told me that it is not clear when and if at all it will be possible to change countries. Could be a hardware limit."
Official responses from Apple and even the European Commission are yet to be released, however this most certainly spells loss of sales for Apple's international effort.
For those that are making use of the EU's new roaming policy, be aware that some hidden charges might still be there.
KitGuru Says: Apple already limit a lot of its products and while I'll never get behind that practice, I can see why others praise the sleek, easy functionality of the products it offers. This, however, takes the cake as far as restricting your customers goes. Do you still plan on purchasing the Apple Watch 3?