Technology companies have long clashed against various government officials when it comes to accessing encrypted data for criminal investigations. This is about to change in Australia, as the country's government has passed a bill that compels firms to divulge customer information or face harsh penalties.
The bill passed on Thursday and is set to be embedded in Australian law by the end of the year, according to Reuters. Companies as big as Google, Facebook and Apple risk fines of up to A$10 million ($7.3 million) if they don't comply with requests from officials, as well as potential prison sentences for individuals that authorise the restriction of data pertaining to alleged illegal activities.
This is expected to set a precedent among the Five Eyes intelligence alliance, comprised of the United States, Canada, Britain, Australia and New Zealand, with many fearing the government entities will soon take a more authoritarian stance on surveillance. Worries extend to the possibility of amendments requiring companies to hand over decrypted data in the future, something which is not currently required by law.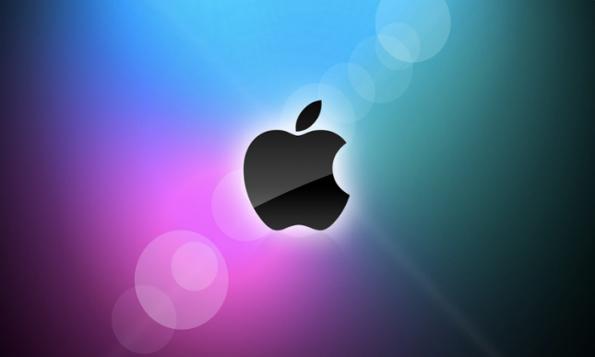 "This legislation is out of step with surveillance and privacy legislation in Europe and other countries that have strong national security concerns," says the Digital Industry Group Inc (DIGI), representing the aforementioned corporations. "Several critical issues remain unaddressed in this legislation, most significantly the prospect of introducing systemic weaknesses that could put Australians' data security at risk."
While Australian Labor party leader Bill Shorten dubs the legislation "inadequate," he states that passing the bill was necessary to make "Australians safe over Christmas." The law will provide "security agencies some of the tools they say they need" in order to prevent organised crime, and has netted the party assurance that the coalition will agree to amendments next year.
The move is expected to have originated from increasingly stronger algorithms protecting mobile devices, alleviating government woes when it comes to catching criminals. Companies have openly protested back door access to devices since Apple refused to unlock an iPhone for the US government in relation to a 2015 California shooting. They maintain that back door access will simply compromise security for everyone.
KitGuru Says: This certainly is a bold step for a developed country which might influence officials from other countries to follow suit. How do you feel about governments forcing access to user data by law?