Microsoft founder Bill Gates has opened up regarding his feelings towards cryptocurrency, and it seems the entrepreneur isn't a fan. In one of his more extreme examples of why he has a distaste for the online currency, Gates stated that it is "a rare technology that has caused deaths in a fairly direct way."
His response came as a part of a Reddit AMA, after user Askur1337 asked the question "Whats your opinion on Crypto Currencies?" Initially, the billionaire ruffled some feathers after stating that "the main feature of cryptocurrencies is their anonymity," resulting in its use on the dark markets for less than legitimate purposes.
"The government's ability to find money laundering and tax evasion and terrorist funding is a good thing," Gates explained. "Right now, cryptocurrencies are used for buying fentanyl and other drugs, so it is a rare technology that has caused deaths in a fairly direct way. I think the speculative wave around ICOs and cryptocurrencies is super risky for those who go long."
While there were many rebuttals from cryptocurrency miners and experts, Comparitech security researcher Lee Munson told Newsweek that Gates' claims are "bold" but he "is almost certainly correct with his assertion."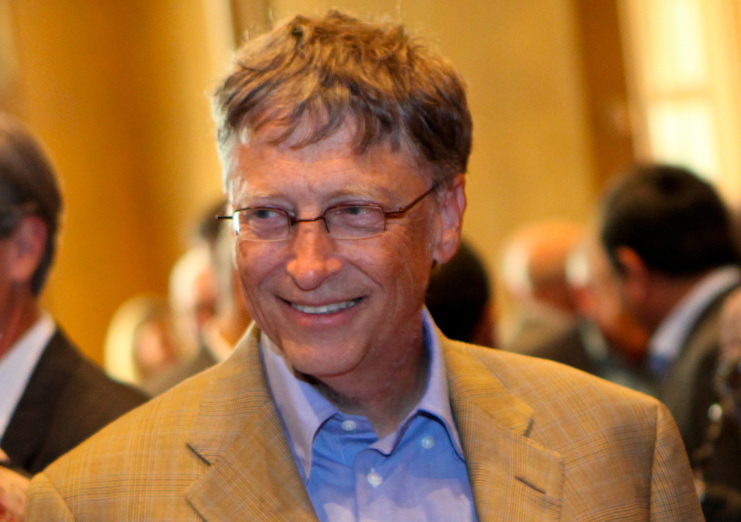 "Via the Dark Web, virtual coins have become the de facto means of payment for not only drugs, but also a wide range of weapons which can safely be assumed to have fallen into the hands of people who wouldn't otherwise be able to source them," clarifies Munson.
The discussion surrounding the implications of cryptocurrency in illegal activity is ongoing, with the main counterargument pertaining to the fact that the US dollar is also used in many of the same crimes.
Bitcoin is still the preferred payment method when buying fentanyl online, despite CryptoCompare CEO Charles Hayter claiming in the same Newsweek report that most business with cryptocurrency was now "legitimate" and that "the potential for a dimensionless value transfer system" provided we look past the "initial trials and tribulations."
Discuss on our Facebook page, HERE.
KitGuru Says: Given the boom in popularity of cryptocurrency, there are very real concerns on how it is handled and what in particular it is used for. Gates seems to be directing his comments towards government control, hoping that it can be properly regulated in order to stomp out criminal activity rather than an attempt to bring down cryptocurrency entirely. What do you think of Gates' comments?