Earlier this month, Steam changed its privacy policies, locking accessibility to user data by default. This caused third-party tracking sites to suffer, with Steam Spy in particular announcing that it will no longer be able to operate. After an overwhelming amount of support and encouragement, Steam Spy creator Sergey Galyonkin is determined to find a way to continue, with a new system in the works.
Previously, Steam Spy relied on the easy access to Steam users' data via the platform's Store API to form an accurate representation of sales, play time and other various information tracked by Valve. The company's shift towards making profiles private by default shook things up for Steam Spy, meaning that Galyonkin could no longer rely on the quantity of data needed to continue business.
After announcing that Steam Spy was shutting down on Twitter, Galyonkin received a staggering amount of support from developers, with over two hundred emails praising his efforts throughout the years.
One of which was a Berlin-based indie company that described to Galyonkin that it "managed to secure financing from the government for their niche title because they had the data to prove that this niche is big enough," all thanks to Steam Spy. "Then there was a successful mid-sized publisher that entered the business after it was able to see which games are selling and which don't."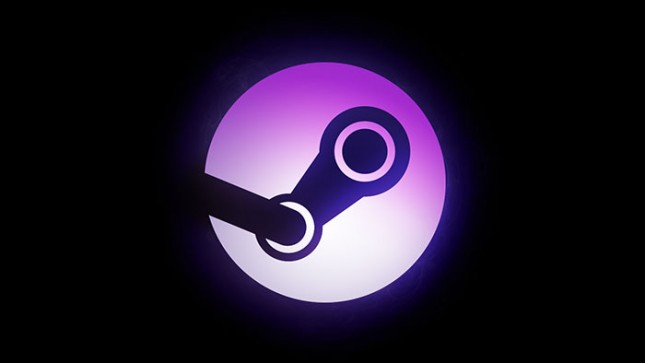 While Valve hasn't responded to Galyonkin, he believes he might have found a way around the current problem. During the days in which Galyonkin was studying for his PhD, he focused on "predicting economic outcomes based on accidental data that might be irrelevant to the predicted results using machine learning."
This has enabled Galyonkin to mock up a new system that operates "within a 10% margin of error" through the use of Steam's "coincidental data on games." Testing this against 11 bit studios' new title, Frostpunk, Galyonkin explained that the new algorithm managed to estimate 252,000 copies sold against the recently revealed 250,000 copies, making it a fairly accurate practice.
Unfortunately, Galyonkin is "still not entirely happy with my new algorithm and its precision" as there are "some crazy outliers, where the difference between the estimates and the real data could be fivefold." It's a far cry from Steam Spy's impeccable accuracy in the past, but for a work-in-progress, Galyonkin might still be able to save publishers and developers a lot of hassle in the long run.
In the meantime, Steam Spy is operating at half-capacity while Galyonkin figures out how to get all of its functionality back up and running. "I will keep on iterating the new algorithm while slowly bringing back the core functions of Steam Spy," concludes Galyonkin. "It will take some time and it's still possible that Valve will make another move to shut down the service, but until that happens, Steam Spy will continue to operate."
Discuss on our Facebook page, or over on Twitter.
KitGuru Says: It would be sad to see Valve try to shut Steam Spy down after all it's done for publishers and developers, but it is understandable that the company would want to protect its user data as best as possible in the wake of recent privacy shake-ups. Are you happy about Steam Spy slowly returning to form?