Yesterday, European Union member states voted to pass the new Copyright Directive by just five votes, seeing the implementation of controversial Articles 11 and 13, now known as Articles 15 and 17 respectively. Some members of the European Parliament (MEPs) are now claiming to have voted for the proposition by mistake as they simply wanted to "open a debate."
While most MEPs voted in favour of implementing some form of the Copyright Directive at 443 votes to 181, only 317 voted to keep the document exactly as it is while 312 wanted further amendments. This means that every vote counts more than ever in a result about as divisive as the UK's choice to leave the European Union.
Sadly, MEPs from Sweden are now claiming that they pressed the wrong button and didn't mean to support the passing of the bill as it stood. Before jumping to conclusions, it's worth understanding just how confusing the terminology can be at times.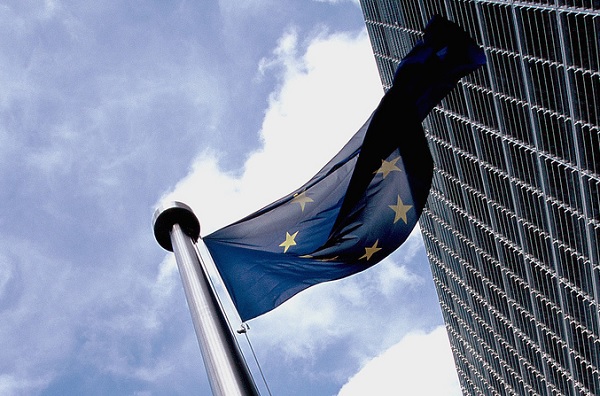 The initial vote was to reject the Copyright Directive as a whole, a motion that was ultimately rejected by the majority of downvotes. Due to this, the Swedish MEPs believed that the second vote was similarly to reject further amendments, which they voted in favour of. Unfortunately, the second vote actually pertained to the passing of the bill as a whole.
There are many instances where the European Union accepts notices to retroactively change a vote, but this does not seem to be one of those cases. Despite the MEPs filing to redact their submission, their votes will continue to stand, helping to implement some of the harshest copyright laws in the western world.
KitGuru Says: Politics and law have always had confusing terminologies, making it detrimental that politicians pay attention to what it is they are voting for. At the same time, the European Parliament could do with keeping some consistency when putting things up for debate.