In the past week, Sony Interactive Entertainment's President and CEO Jim Ryan confirmed that the PS5 will be compatible with 99% of the PS4 games, but the console's compatibility with PS1, PS2, and PS3 titles wasn't mentioned. It is now known that despite having backwards compatibility with older titles, it won't be extended beyond PS4 titles, leaving out PS1, PS2, and PS3.
In Famitsu's interview with Jim Ryan (via Siliconera), following the PS5 Showcase event, the Sony Interactive Entertainment's President and CEO stated that the 100 million PS4 players "would like to play PS4 titles on PS5", so adding PS4 compatibility to the PS5 would be a good idea. While working on PS5's backwards compatibility, the development team "focused on incorporating high-speed SSDs and the new controller "DualSense" in parallel", meaning that, unfortunately, compatibility with legacy titles "has not been achieved".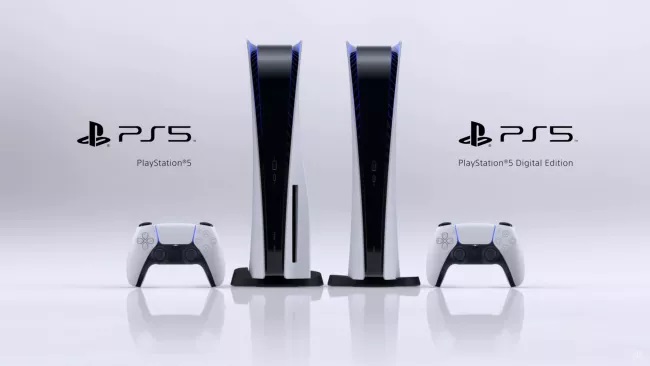 Unlike PS5, its rival Xbox Series X will be compatible with Xbox One games and peripherals, and Xbox 360 and the original Xbox games, all of them with improved visuals and stability.
PS5 might not be compatible with PS1, PS2, and PS3 games, but you can still play most of them through Playstation Now, Sony's cloud gaming subscription. This service features over 700 PS2, PS3 and PS4 games that you can stream to PS5, PS4, or PC.
KitGuru says: What do you all think of Sony's backwards compatibility efforts? Should more have been done, or is relying on cloud streaming for older games a good enough solution?