The Xbox Series S released less than a year ago, but Microsoft reportedly has a refresh planned already. According to reports this week, the Xbox Series S will transition to a new 6nm APU in 2022 in an effort to undercut a smaller PS5 model. 
According to Moore's Law is Dead, Microsoft is planning refreshes for both the Xbox Series S and the Xbox Series X, although the updated Series X console is not expected until 2023 or later. With the Xbox Series S refresh apparently coming a lot sooner, there are more details on that one, including specifications for the new 6nm APU. When this new Xbox Series S does launch, the original model should see a price drop.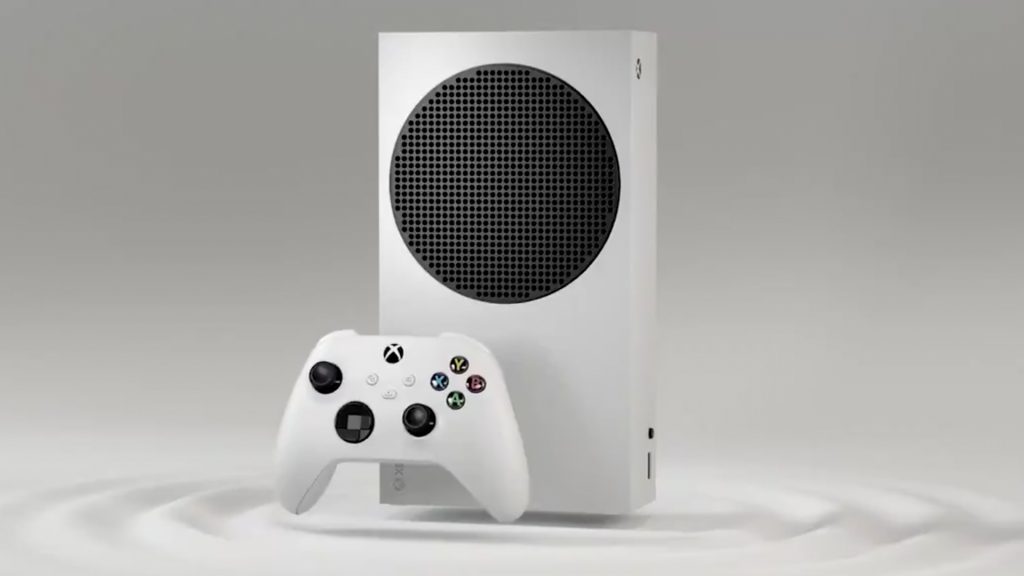 As far as the new APU goes, it should have 24 Compute Units enabled, bumping up from the 20 CUs available on the original model. The GPU core clock speed is also expected to increase, so performance could increase by as much as 50 percent over the standard model.
Microsoft sees Xbox as a SaaS (Software as a service) brand in the long term, with services like Game Pass being increasingly more important to the company. Although the Series S is usually seen as a "secondary console", it has a "high Game Pass attach rate", meaning it should still be a good income source for Microsoft even if it doesn't sell as many units as the high-end Series X.
KitGuru says: Do you already own an Xbox Series S? How would you feel about an upgraded model coming so soon after launch?