Microsoft has confirmed this week that a portion of its Windows 10 source code has leaked online. However, the leak isn't quite as bad as first  believed. Initially, a report over the weekend claimed that a massive 32TB of data had leaked from Microsoft, containing source code and unreleased builds of Windows but as it turns out, just over 1GB of the leak contained source code.
The 1.2GB of source code found in the leak pertains to USB, storage and WiFi drivers for Windows 10, which are all part of Microsoft's Shared Source kit. This is the code Microsoft sends to OEMs and partnered companies. Speaking with The Verge, Microsoft confirmed that the source code leak is relatively minor and not on the same level as the Windows 2000 leak from 2004.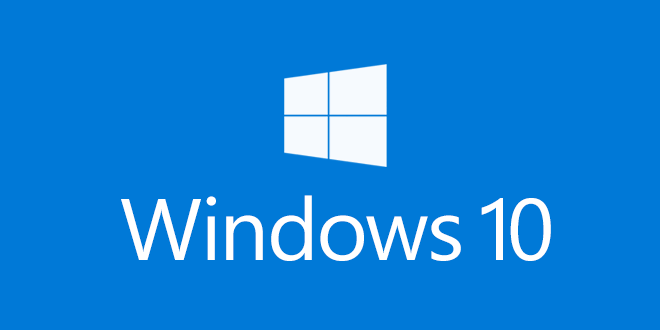 Given that this code is already shared with third-party companies, governments and even customers who license it, Microsoft isn't overly worried about it. However, the release of confidential Windows 10 builds is more of a serious issue.
This whole leak comes just one day after two men in the UK were arrested over unauthorised access to Microsoft's network. Both men are believed to have been involved in collecting unreleased Windows 10 builds, so there may be a connection there, though it has not been confirmed yet.
KitGuru Says: 32TB of data is a massive leak for a company like Microsoft. However, it doesn't appear to be as damaging as first thought. However, with two arrests being made, there could be more to this story.