After some back and forth over the last couple of weeks, it has seemingly been confirmed that Microsoft is indeed discontinuing the Xbox One X and the Xbox One S All Digital Edition. This isn't too surprising, as next-generation console hardware is just around the corner, although the standard Xbox One S will remain in production. 
There was some back and forth on this due to various retailers listing various Xbox One consoles as 'discontinued', while Xbox employees insisted that SKU numbers had changed, causing retail listings to get a bit messy. As it turns out though, there are in fact some discontinuations coming.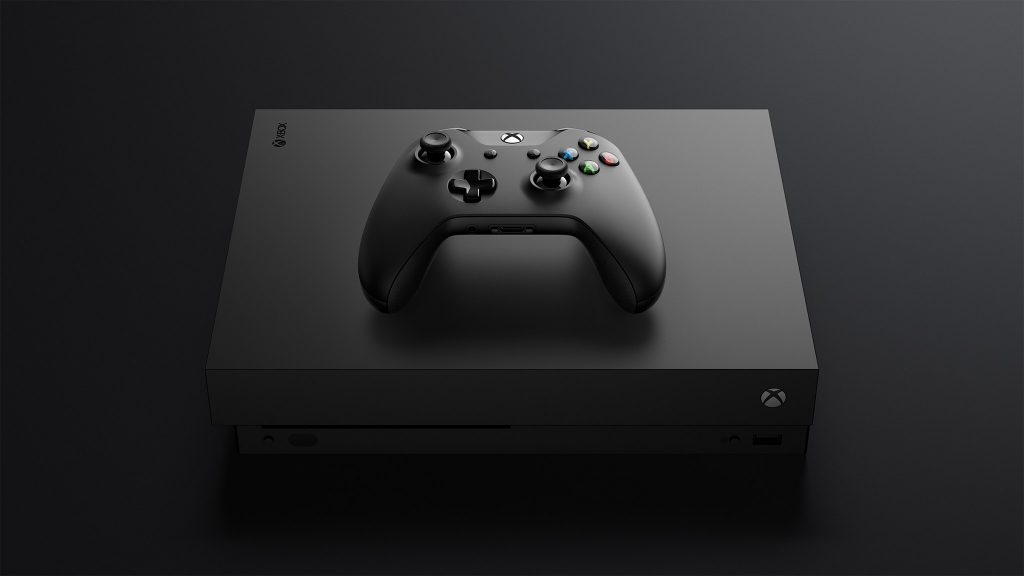 Speaking with Eurogamer to clear up the confusion, a Microsoft spokesperson said: "As we ramp into the future with Xbox Series X, we're taking the natural step of stopping production on Xbox One X and Xbox One S All-Digital Edition. Xbox One S will continue to be manufactured and sold globally.".
Of course, a product being discontinued doesn't mean it will suddenly be completely unavailable. Retailers will still have remaining stock for a short while, although once that runs out, you'll need to look towards the second hand market.
KitGuru Says: I would have thought that the Xbox One X would stick around for a bit longer, particularly given the massive achievement it was for Microsoft at the time. What do you all think of the Xbox One series starting to be discontinued?