At E3 last year when Microsoft first announced 'Project Scorpio' (now Xbox One X), Phil Spencer promised to usher in two things, true 4K gaming and high-fidelity VR. When the Xbox One X was properly unveiled at E3 this year, 4K was still a huge sticking point but the company was very quiet on the virtual reality front. Now, it seems that Microsoft's VR-focus has shifted away from console for the time being.
Speaking about Microsoft's virtual reality plans, General Manager, DaveMcCarthy, told GameSpot that the focus right now is "admittedly on the PC space", which is due to the huge install base right now on Windows 10.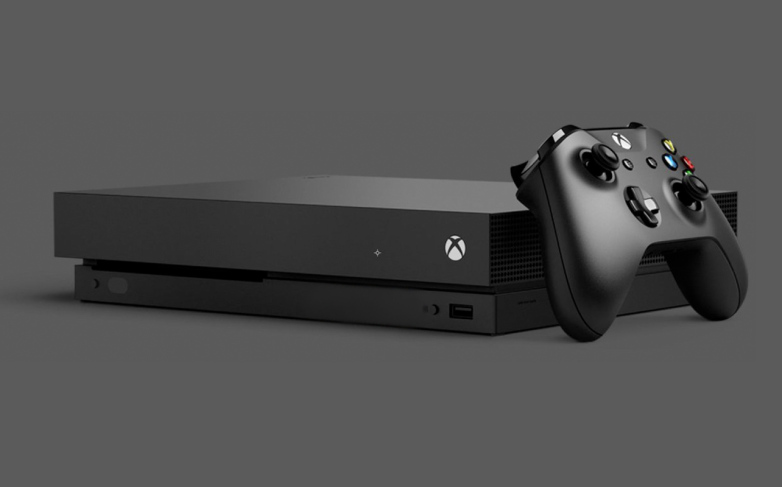 "Our focus right now is admittedly on the PC space. So we look at Windows 10, we see an open ecosystem for developers. We see a huge installed base of half a billion monthly active devices on Windows 10. And we say that feels like the right area of focus right now for VR/AR". McCarthy then went on to add that VR doesn't have a "killer experience" just yet to bring in a wider audience.
While Microsoft's Xbox VR plans may be somewhat on hold, the company does have first-party studios currently working on VR content for Windows 10. However, details are currently thin on the ground, with McCarthy simply saying that we'll hear more about that later this year.
KitGuru Says: Virtual Reality isn't booming in the way that many had predicted it would. While PSVR has been somewhat successful, there are still content droughts. However, on PC there is a wider array of content, which could make it easier for Microsoft to convince people to buy-in. Do you guys think we will eventually see VR on Xbox? Personally, I have my doubts about it this generation.