Prior to the Xbox One X's launch in November, Microsoft began talking up some of the console's upcoming features. Firstly, we learned that the Xbox One X will be the first console to support FreeSync variable refresh rate technology, in addition to also supporting native 1440p resolution. Native 1440p support hasn't arrived yet, but this week Microsoft finally gave an update on that front.
With the Xbox One X, Microsoft wanted to give users of 4K and 1080p displays a reason to upgrade, by implementing super sampling for all games, a trick that Sony missed when the PS4 Pro launched. However, Microsoft also wants to bring super sampling and native 1440p support to the console. As revealed by Microsoft's Xbox program manager, Kevin Gammill, this update will actually be arriving quite soon, with Xbox Preview members set to begin testing it very soon.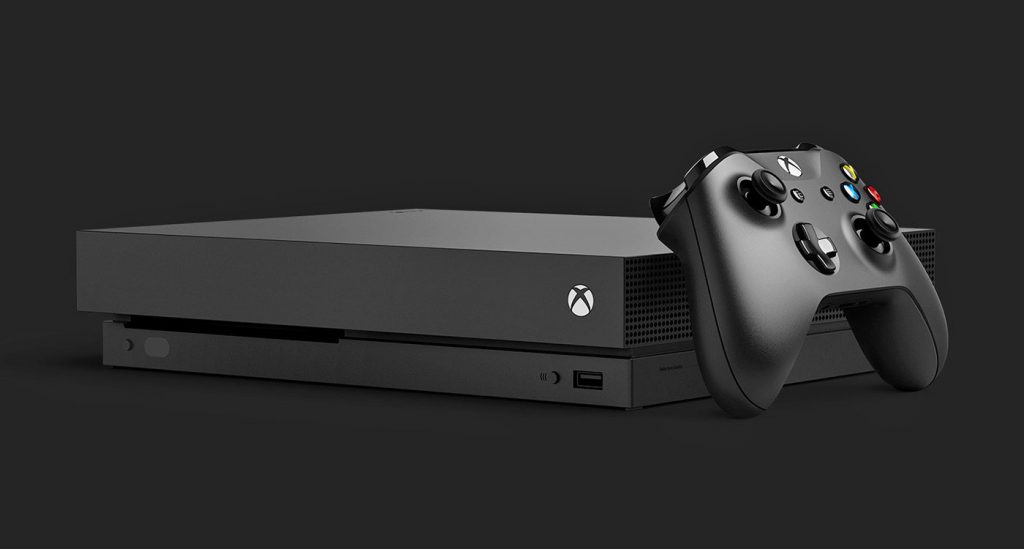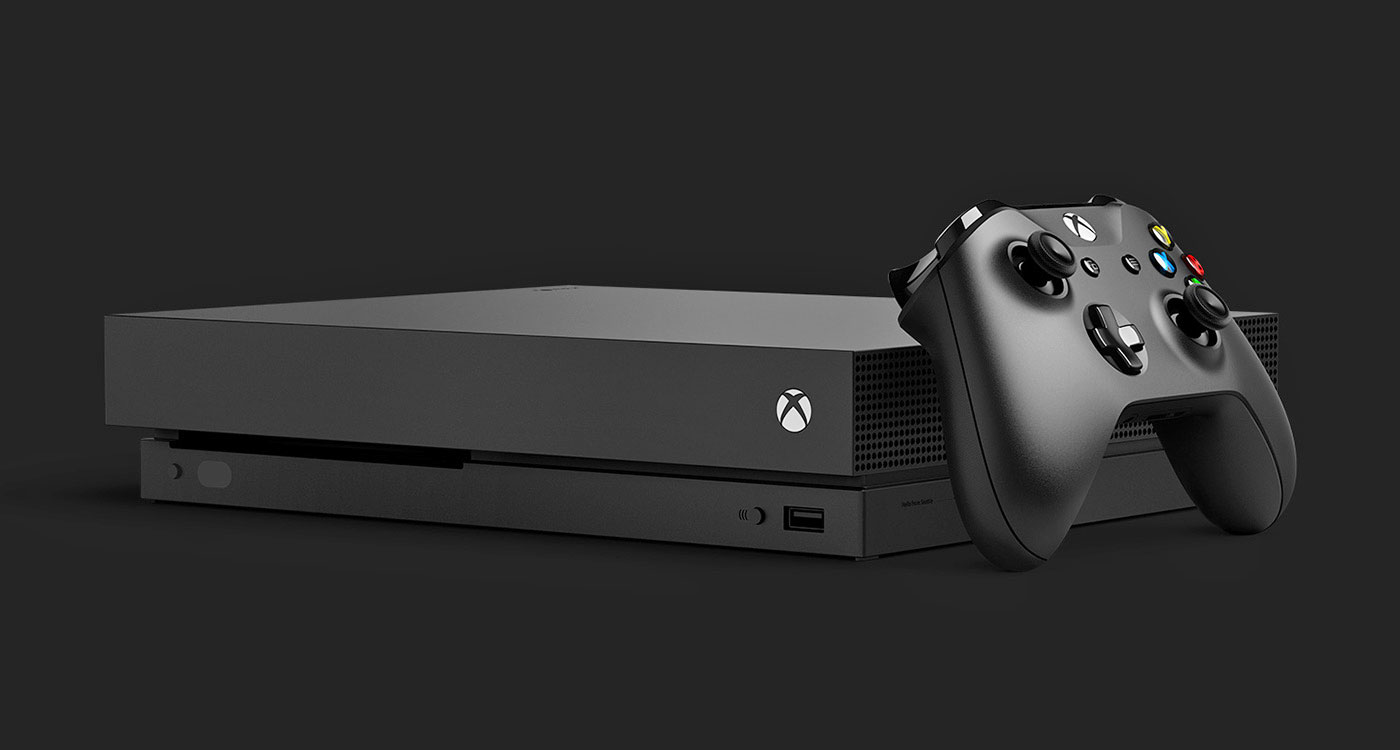 Interestingly, the Xbox One S is also set to get the 1440p update, though this will likely be in regards to the Xbox Dashboard, rather than games. Right now, 2560×1440 is a very popular resolution among high-end monitor buyers and is often seen as the 'sweet spot' for PC gaming at high refresh rates.
KitGuru Says: While I don't see many 1440p being as popular among Xbox gamers as it is on PC, I think it is great to see Microsoft supporting as many users as possible. I'd certainly be interested in hooking a One X up to a 1440p Freesync monitor at some point and seeing how it impacts the experience.