Not only is the Xbox One X going to be the first console to support AMD's FreeSync variable refresh rate technology, but it is also going to be the first console to natively support 1440p gaming. While the console is being pushed towards the 4K gaming market, Microsoft has taken extra steps to ensure that both 1080p users and even 1440p monitor users can benefit from the new hardware.
We already knew that games on Xbox One X would super sample down for 1080p TV owners. However, in a surprise announcement on Twitter last night, Microsoft's Kevin Gammill confirmed that the One X would also natively support 1440p monitors too.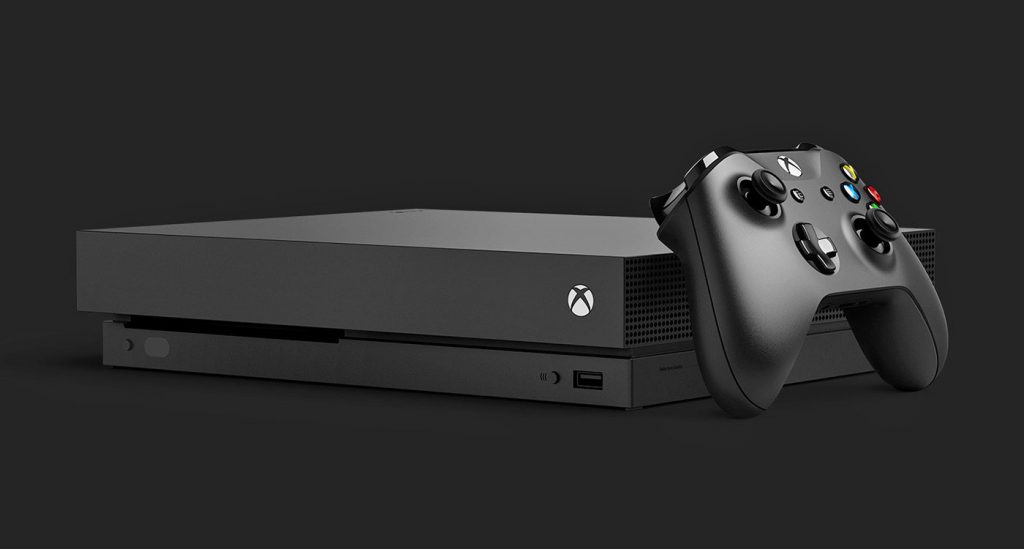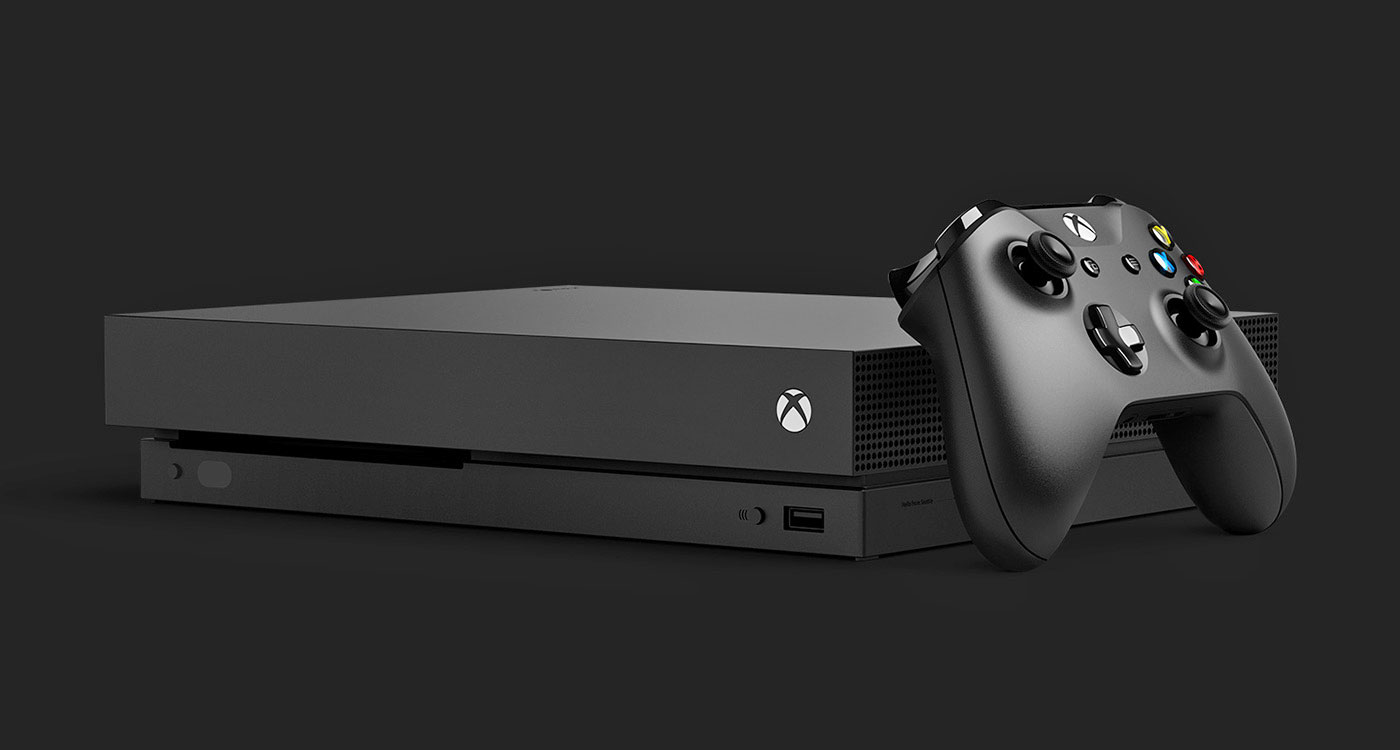 Right now, 2560×1440 is a very popular resolution amongst high-end monitor buyers. It is often seen as the 'sweet spot' for a high-end PC setup. However, it is unheard of for a console to support this resolution.
Right now, the PS4 Pro renders most of its games at 1440p, with dynamic resolution allowing some games render slightly higher for a better presentation on 4K TVs. However, the console does not natively support 1440p for those with monitors. Microsoft's approach with the One X is different, as the console is designed to output native over HDMI, whether your using a 1080p, 1440p or 4K display.
With this in mind, it will certainly be interesting to test an Xbox One X on a 1440p FreeSync display.
KitGuru Says: While I don't see many people buying an Xbox One X to play on a 1440p monitor, it is great to see Microsoft offering as much support as possible. The Xbox team seems to have got its mojo back with this console, now all we need is more first-party titles.