Earlier this year, we learned that at least one early Nintendo Switch game would take up more space than the console's on-board storage could provide. At first, this seemed like a fringe case but as we head towards the end of 2017, there are plenty of additional third-party games taking up well over 20GB of storage, indicating that an SD card is going to be an essential purchase for Switch owners going forward.
The Nintendo Switch comes with 24GB of useable storage out of the box. Nintendo's own games, like The Legend of Zelda, Splatoon 2 and Super Mario Odyssey take up minimal space. However, third-party games are taking up north of 20GB. For starters, earlier this year NBA 2K18 landed on the Switch, taking up 22.9GB if you buy it digitally. If you buy the physical version, you still need to go through a 6.9GB download and have an extra 5GB of space handy per save file.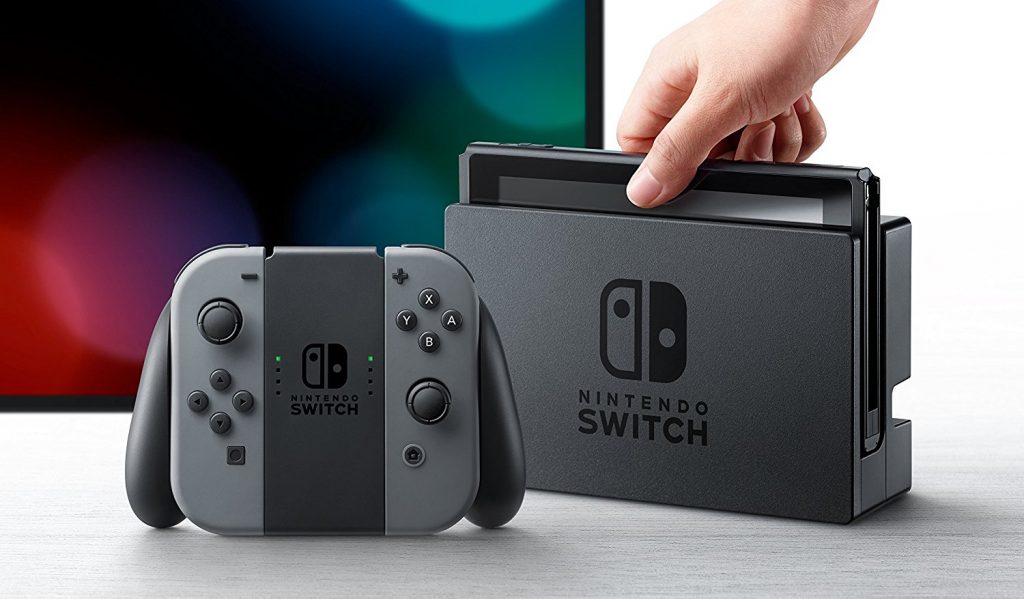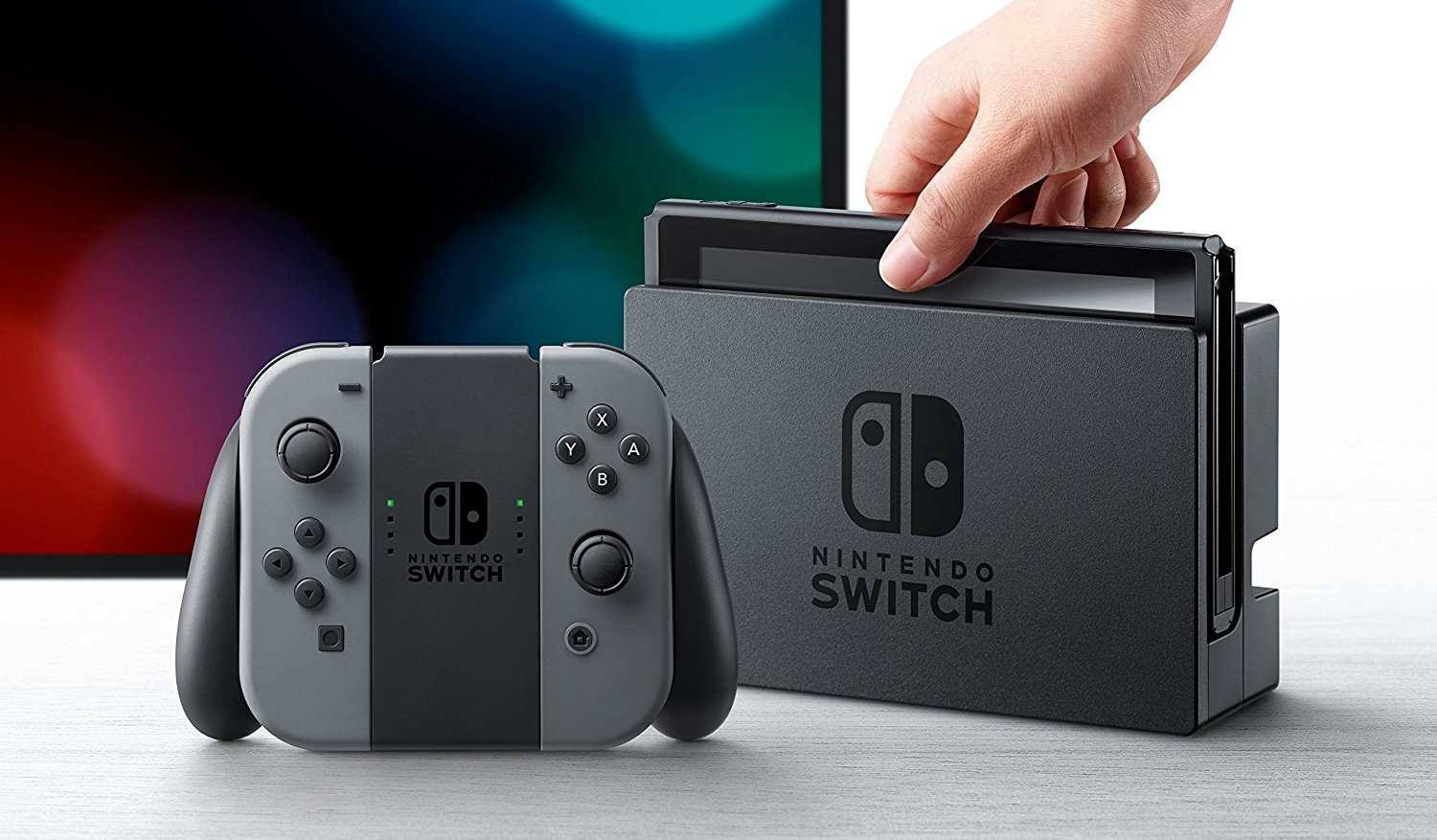 Now as Kotaku points out, this is no longer a fringe case. Rockstar's LA Noire is going to take up 29GB if bought digitally and the physical version still requires a 14GB download. DOOM on the Switch takes up 25GB if bought digitally while the physical version requires a 9GB download if you want to play multiplayer.
WWE 2K18 requires a 24GB download even if bought physically. Finally, Resident Evil Revelations 1 takes up 13GB while the sequel takes up 26GB of space.
If you are planning on getting a Nintendo Switch, or if you already own one, then a microSD card is going to be a wise investment if you plan on picking up more third-party titles. Nintendo recommends that microSD users pick up one with between 90MB/s and 100MB/s speeds. On Amazon at the moment, you can get a Sandisk Class 10 128GB microSD card fo £42, meanwhile you can get a 200GB microSD for £70.
KitGuru Says: I currently have a 64GB microSD card in my Switch but even that is starting to become a struggle. Do many of you own a Switch yet? Have you already picked up a microSD card for it?