As has been the case every year since 2018, we kicked off 2021 with renewed rumours of a Switch Pro launch coming. Nintendo has been quick to respond this time, telling us not to expect an announcement "anytime soon". 
During Nintendo's latest financial earnings call, the company's CEO, Shuntaro Furukawa, was asked about rumours of a new Switch model, to which he replied that Nintendo "doesn't plan to announce a new Switch model anytime soon".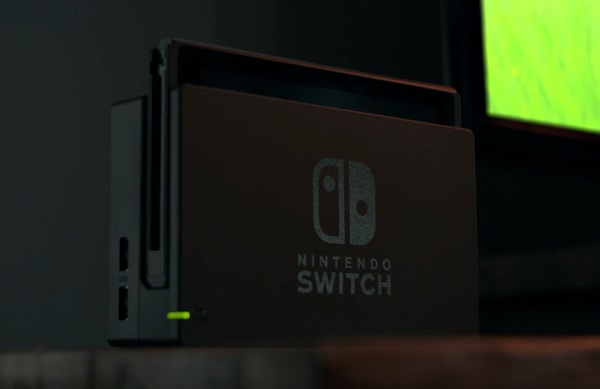 Interestingly, the answer here has changed. When Furukawa was asked a similar question last year, he stated that there were 'no plans' at all for a new Switch model. This time around, we're just told not to expect anything soon.
With that in mind, it is possible that Nintendo is finally pushing forward with an upgraded Switch internally but isn't ready to reveal it just yet. This year, the Nintendo Switch will turn four years old and for continued third-party support to continue, it is highly likely that a hardware upgrade will be needed as more developers turn their attention to next-gen consoles like the Xbox Series X and PS5.
KitGuru Says: Do you think Nintendo needs to release an upgraded Switch in the next year or two?