Back when the Oculus Rift and HTC VIVE first launched, there was a constant back and forth in the Steam hardware rankings, with both VR headsets consistently overtaking each other. Now five years on, Oculus seems to have taken the majority lead. 
The latest Steam Hardware Survey (via UploadVR) results are in, showing that close to 60 percent of VR headsets used on Steam come from Oculus. The Oculus Quest 2 sits at the top of the pile, with 27.79 percent of users, followed by the Oculus Rift S, which is used by 20.25 percent of users.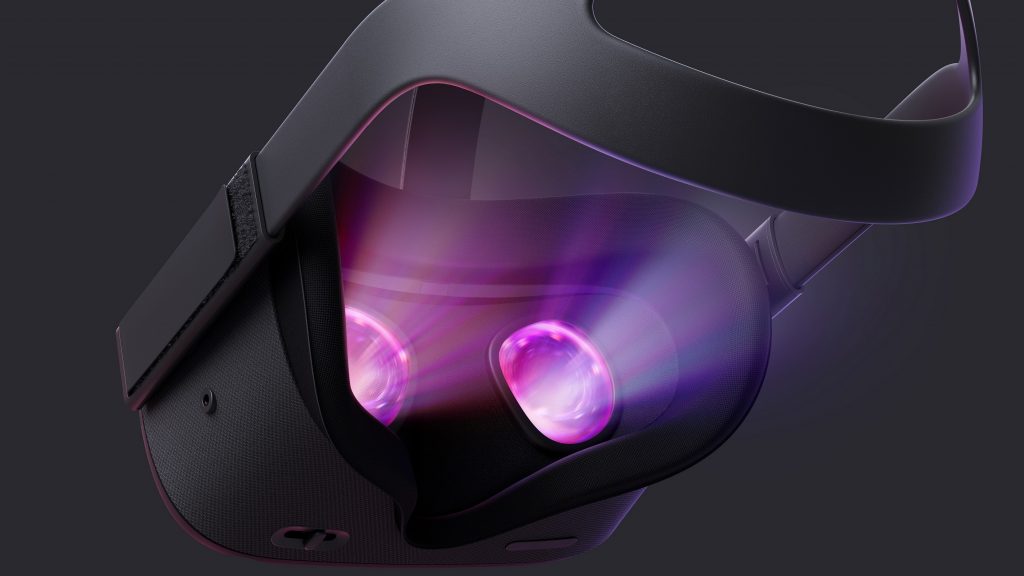 In third place we have Valve's own Valve Index headset, which is being used by 16.39 percent of Steam VR players. In fourth place, the HTC Vive maintains 11.38 percent of the market, followed by the original Oculus Rift, which is now used by 6.29 percent of Steam VR players.
The rest of the line-up consists of Windows Mixed Reality at 5.81 percent, Oculus Quest at 5.58 percent and the HTC Vive Pro with 2.26 percent. There are two more HTC headsets on the list – the Vive Elite and Cosmos, each with less than one percent of Steam market share.
Ultimately, what we can obtain from this is that Oculus/Facebook has a strong foothold on the VR market, accounting for roughly 60 percent of VR users on Steam, while HTC's share of Steam users has dwindled to just over 15 percent.
Discuss on our Facebook page, HERE.
KitGuru Says: Considering the Oculus Quest 2 is a mobile, standalone headset, it is surprising to see the majority of Steam VR users adopting this headset, rather than one designed for PC use.