When the Oculus Rift first launched, Oculus attracted some criticism for its closed platform approach to virtual reality. Since then though, things have been opening up and now, the Rift is more friendly for Steam users than ever before, with a software update allowing you to launch non-Oculus Home apps from within the headset.
Previously, you could launch non-Oculus apps on the headset but you had to take the headset off and launch everything from your PC. Now with the latest Rift software patch, you can "quickly launch all apps that support Rift from within the Oculus software, even if you acquired those apps from outside the Oculus Store".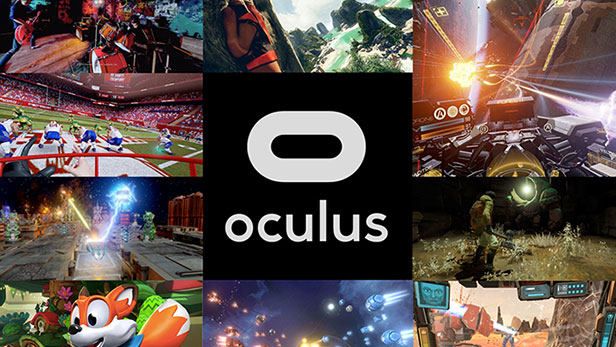 That means those choosing to invest money into building their Steam VR library over purchasing from the Oculus Store, will never have to take the headset off to switch games or launch new apps. This also goes for apps outside of Steam, such as indie projects that have yet to find a place on any store front.
The Oculus Rift 1.17 update also adds chat parties to Oculus Home, so you can voice chat with multiple friends across different apps. So far, only four people can join a chat party at once but this will hopefully increase later on.
KitGuru Says: The Oculus Rift may have had a rough start but at this point, it seems a lot of issues have been ironed out and the company is working hard to repair its public image. This seems like another step closer to a more open VR platform for Rift users, which can only be a good thing.