We are on the verge of next-gen consoles officially launching but if you want one at release, you may struggle to find stock. This week, Sony has reportedly cut its production order on PS5 consoles down by four million units, in part due to yield issues. 
According to Bloomberg, Sony has cut its estimated PS5 production for the fiscal year down from 15 million consoles to 11 million. This comes following production issues with the custom SoC that powers the system.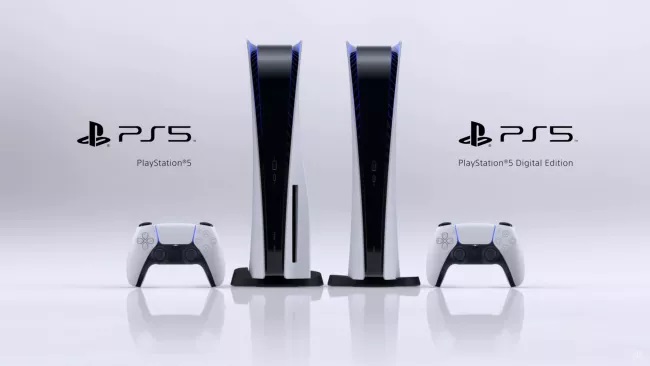 Apparently, production yields for the chip have hit lows of 50 percent, which is both very costly and also heavily reduces the number of consoles that can be produced. Production yields on the chip have been "gradually improving" but have not reached a stable level yet.
At the moment, fans are still waiting on Sony to announce pricing, pre-order and final launch dates for the PS5. Sony is holding a PS5 showcase on the 16th of September, so we should learn more then.
KitGuru Says: Are any of you hoping to get your hands on a PS5 at launch or shortly after?