It looks like Samsung is attempting to tackle the 'Screen Door Effect' plaguing current generation VR displays. In a recent trademark filing, Samsung has detailed an 'Anti SDE AMOLED', which could end up being great for next-gen GearVR or Odyssey headsets.
The filing was first spotted by the folks at Galaxy Club. The trademark was filed in Europe, and may have actually been shown off already. Back in May, Display Week took place and UploadVR reports that Samsung was there showcasing a new display with a filter designed specifically to tackle the screen door effect. As part of the demo, Samsung showed off a virtual movie poster and instead of seeing the lines between pixels, film grain was present instead.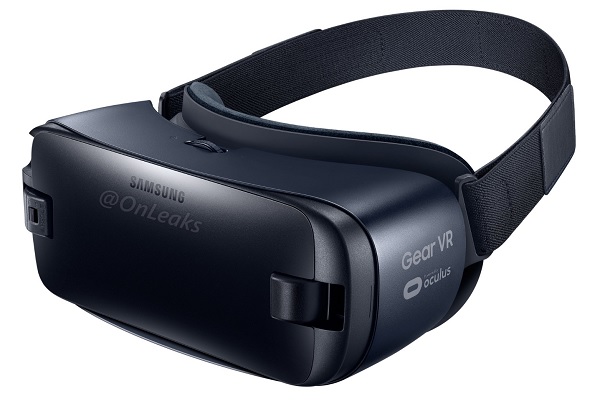 There is also talk of new displays with upwards of 1,200 PPI coming out. With new display techniques, and higher PPI displays all coming to market, we should start to see the screen door effect completely disappear over the next few years.
Once the space between pixels can be eliminated from the equation, virtual reality will become a lot more immersive. Simple things like watching movies, or reading text in VR will suddenly become a lot more pleasant, and should hopefully lead to higher adoption.
KitGuru Says: Currently, the Screen Door Effect is the main gripe I have with VR. While I don't think a film grain filter would be the best solution, higher PPI displays certainly will. Hopefully the next generation of VR headsets will start to showcase this new technology.