The new generation of gaming consoles has only just begun but as always, both console makers are already preparing for the future. This week, supply chain sources claim that Sony is already planning its PS5 refresh, which will move to a 6nm APU. 
Citing supply chain sources, DigiTimes reports that Sony is already preparing a redesigned PS5, likely to be a 'PS5 Slim', with better power efficiency and hopefully lower hardware costs too. Currently, the PS5 uses an AMD 7nm APU produced by TSMC, but the PS5 Slim would use an updated chip based on the 6nm process, which in turn will bring power efficiency gains.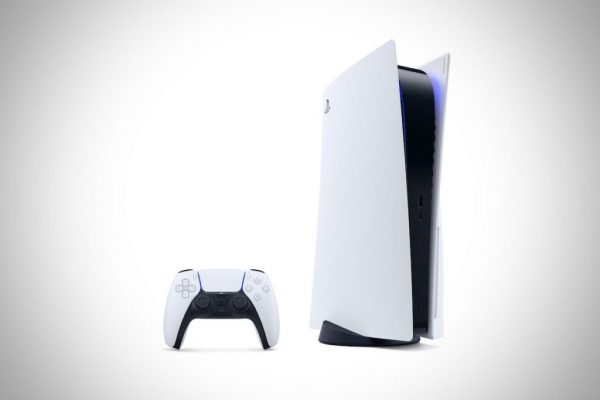 These efficiency gains enable console makers to slim down their designs, as we saw with the PS4 to the PS4 Slim, or even the Xbox One to the much smaller Xbox One S. These mid-gen slim consoles often also lower the price barrier for new customers by anywhere from $50 to $100 USD.
Don't expect Sony to announce a PS5 Slim anytime soon though, apparently the company is targeting late 2022, so exactly two years after the initial launch of the PS5.
Discuss on our Facebook page, HERE.
KitGuru Says: What we're talking about here is a slim model of the current PS5, not a beefed up console like the PS4 Pro or Xbox One X from last generation. Still, if it lowers prices and takes up less TV stand space, then that's good news all around.