The Oculus Quest 2 has been a huge success for Facebook so far and it looks like it won't be replaced anytime soon. Recently, Oculus confirmed that there are tentative plans for a 'Quest Pro' headset, but it won't be coming in 2021.
During a Twitter Q&A session with Oculus VP, Andrew Bosworth, responded to questions about the Oculus Quest 3 and future headset plans. Bosworth responded, confirming that there is no Oculus Quest 3 for now – an Oculus Quest Pro would come first, but that won't be happening this year.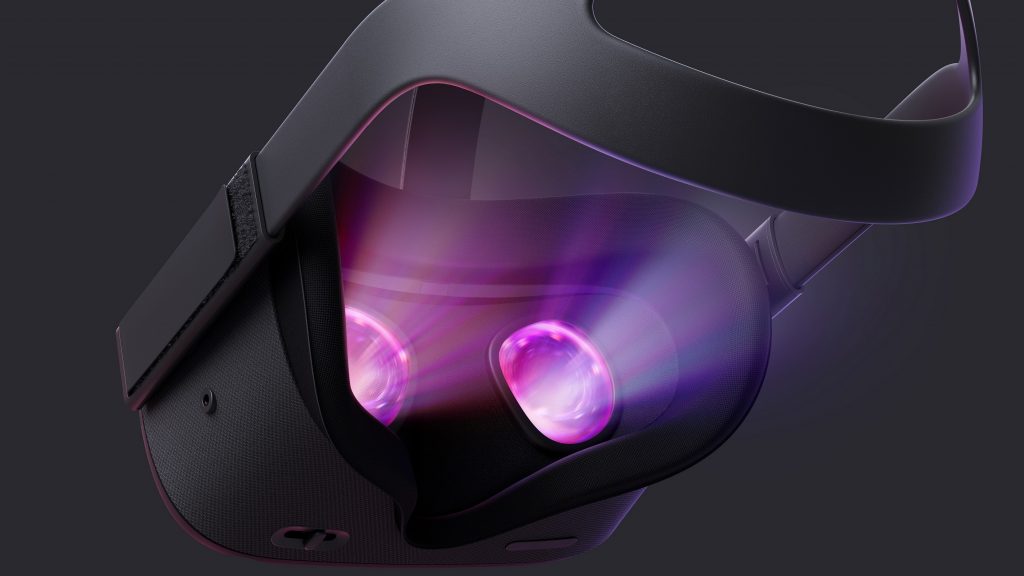 Here is the full quote from Bosworth (via UploadVR): "People are also asking about the Quest 3, which doesn't exist yet, and everyone who is listening to us who is a reporter there isn't a Quest 3, there's only a Quest 2, but I did hint at an AMA earlier this year about Quest Pro because we do have a lot of things in development where we want to introduce new functionality to the headset along the kinds that people theorize that we would want to introduce, and that's a little ways off still."
Bosworth added: "It's still not gonna happen this year. For those who are curious, Quest 2 is going to be in the market for a while – for a long while, and it's gonna be, you know, I think the best bet for the most accessible way to get into VR and have a great experience."
The key message is that the Oculus Quest 2 won't be replaced for quite some time and will have a longer lifecycle than the original Oculus Quest.
Discuss on our Facebook page, HERE.
KitGuru Says: Are many of you considering picking up the Oculus Quest 2? Would you like to see an Oculus Quest Pro with improved specifications at some point, or would you prefer a jump straight to Quest 3?